2560x1440
The best thing to happen to the computer monitor marketplace has been the introduction of inexpensive QuadHD displays from South Korea. At a time when a $700 monitor was considered cheap in the United States, these were available on Ebay for around $300 and utilized the same panel, though often a lower grade one. The introduction of these displays forced mainstream vendors in the USA to introduce more affordable models, and saw other vendors introduce more affordable products as well. Now we have decent quality panels at far more affordable prices, and while not perfect they can provide a good overall value. Today we look at the QNIX QX2710 LED DPmulti True10 and see how it compares to other 27-inch displays.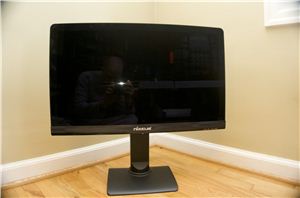 After the wave of cheap 27" monitors from South Korea hit Ebay, a number of vendors started to offer their own cheaper models. One of the first models, and...
40
by Chris Heinonen on 12/23/2013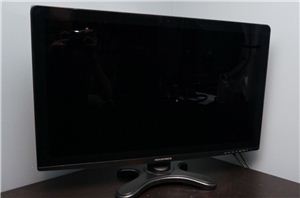 The first Monoprice display I looked at didn't fare well. While very affordable, it only offered a DVI input and very little in the way of controls. The worst...
41
by Chris Heinonen on 10/22/2013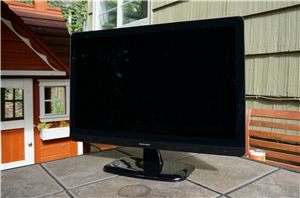 We've almost all bought things from Monoprice -- most likely some cables, maybe printer toner, perhaps some speakers. They certainly come to mind for those products, but until recently...
79
by Chris Heinonen on 8/26/2013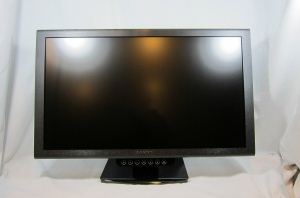 For the most part, the market for 27", 2560x1440 monitors has been dominated by the higher end brands. The one main exception has been DoubleSight, which has made a...
55
by Chris Heinonen on 6/13/2012