28nm
TSMC on Tuesday announced plans to establish a European Semiconductor Manufacturing Company (ESMC) joint venture with its partners Bosch, Infineon, and NXP to build a fab near Dresden, Germany. The new 300-mm fab will produce chips on TSMC's 28/22 nm and 16/12 nm-class process technologies, primarily for automotive and industrial sectors. As the project is planned under the European Chips Act framework, TSMC is set to get subsidies to build it. The proposed ESMC fab will be located near Dresden, Germany, and is slated to have a monthly production capacity of 40,000 300mm wafer starts per month. The fab is set to use TSMC's 28 nm family of production nodes, which includes several specialty manufacturing technologies and a 22 nm low-power fabrication process with planar...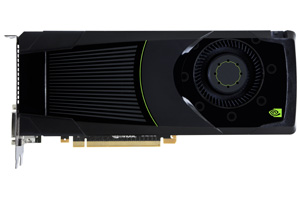 "How do you follow up on Fermi?" That's the question we had going into NVIDIA's press briefing for the GeForce GTX 680 and the Kepler architecture earlier this month...
404
by Ryan Smith on 3/22/2012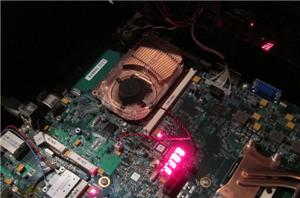 In order to address concerns of a difficult transition to 28nm, AMD demonstrated its next-generation 28nm GPU at IDF last month. The demo system featured a mobile variant of...
24
by Anand Lal Shimpi on 10/5/2011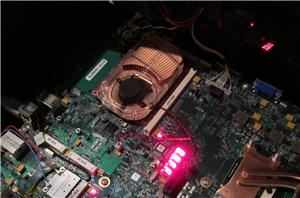 In another demonstration of silicon health AMD was showing working 28nm mobile GPU silicon running Dirt 3. It's too early to talk about performance or specifications, but AMD is...
26
by Anand Lal Shimpi on 9/14/2011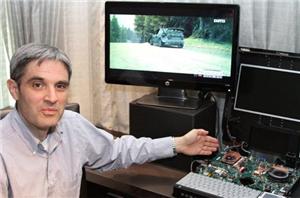 Thanks X-bit labs for the image Intel's Developer Forum and Microsoft's BUILD conference are both underway but to not make this week any quieter, AMD is also having their own...
8
by Kristian Vättö on 9/14/2011