32:9
First introduced back at IFA 2018, Philips has started to sell their latest 49-inch ultra-wide display, the Philips Brilliance 499P9H. Utilizing a 32:9 aspect ratio panel with a 5120 x 1440 resolution and a curve to match, Philips' latest monitor is aimed primarily at business users, looking to overwhelm with both its sheer size and the inclusion of buisness-friendly features such as a pop-up webcam, USB Type-C docking, a KVM switch, and a GbE controller.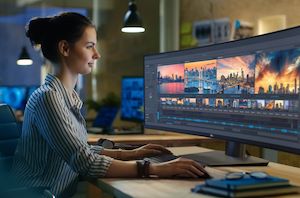 Dell has introduced its ultra-wide display featuring a 49-inch diagonal. The large monitor with a 32:9 aspect ratio is aimed primarily at business clients who currently use two 24...
20
by Anton Shilov on 10/15/2018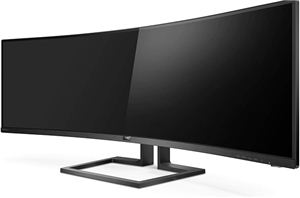 Last week at IFA, Philips demonstrated its upcoming ultra-wide curved 49-inch monitor. The new 499P9H display features a 5K resolution with a 32:9 apect ratio, and will be aimed...
13
by Anton Shilov on 9/7/2018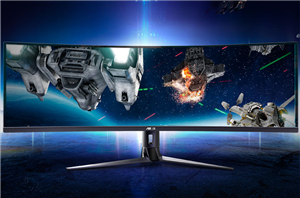 Last year Samsung released the industry's first ultrawide 49-inch gaming display which proved that rather exotic products could be quite a success. At Computex, ASUS introduced its own ultrawide...
8
by Anton Shilov on 6/4/2018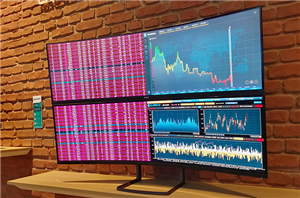 Wrapping up our IFA coverage, at least week's trade show TPV demonstrated a preproduction version of its upcoming ultra-wide (32:9 aspect ratio) 49" Philips display. The 492P8 monitor will...
27
by Anton Shilov on 9/8/2017