802.11n
In a bid to simplify the naming of the current and future Wi-Fi standards and ensure that even unexperienced users buy the right equipment, Wi-Fi Alliance on Wednesday introduced a new naming approach for the Wi-Fi brand. From now on, major Wi-Fi standards will be publicly labeled by numbers instead of letters. Nowadays PCs, smartphones, networking equipment, and other products that are equipped with a Wi-Fi controller are labeled using the name of the relevant IEEE standard; e.g. 802.11n, 802.11ac, or 802.11ax-compliant. While such naming scheme is accurate and convenient enough for experienced users, casual buyers do not always understand it, especially as standards have moved into two-letter suffixes. Which in turn has meant that buyers don't always grab the right combination of devices that...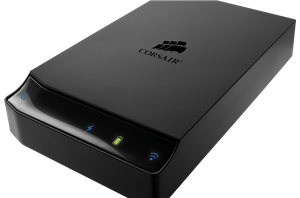 If you need access to tons of movies, music, etc. on your iOS or Android device – or perhaps a PC or Mac as well – Corsair's latest Voyager...
1
by Jarred Walton on 6/2/2014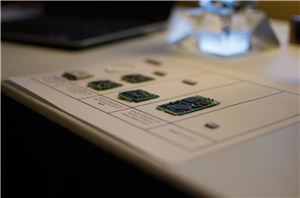 We had a chance to meet with Wilocity to take a look at their progress in bringing WiGig to market. Let's start with a primer. WiGig (802.11ad) is an...
10
by Jason Inofuentes & Cara Hamm on 1/12/2013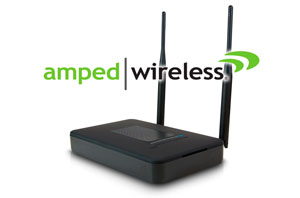 A couple months back, we were contacted by Amped Wireless and offered a chance to look at their latest dual-band 802.11n router, the R20000G. Along with the router, Amped...
28
by Jarred Walton on 6/23/2012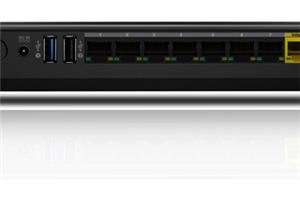 We recently had the opportunity to take a meeting with Western Digital in San Francisco, California while a good chunk of the press were out in Taipei for Computex...
25
by Dustin Sklavos on 6/14/2012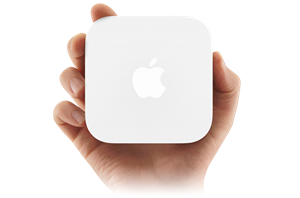 As if this morning's monumental WWDC keynote was not enough, Apple seems to have a few more silent product updates in the pipeline. A quick look at the now...
13
by Saumitra Bhagwat on 6/11/2012