Apple M1
As part of Apple's spring "Peek Performance" product event this morning, Apple unveiled the fourth and final member of the M1 family of Apple Silicon SoCs, the M1 Ultra. Aimed squarely at desktops – specifically, Apple's new Mac Studio – the M1 Ultra finds Apple once again upping the ante in terms of SoC performance for both CPU and GPU workloads. And in the process, Apple has thrown the industry a fresh curveball by not just combining two M1 Max dies into a single chip package, but by making the two dies present themselves as a single, monolithic GPU, marking yet another first for the chipmaking industry. Back when Apple announced the M1 Pro and the already ridiculously powerful M1 Max last fall, we figured...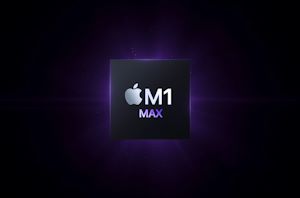 Today's Apple Mac keynote has been very eventful, with the company announcing a new line-up of MacBook Pro devices, powered by two different new SoCs in Apple's Silicon line-up...
373
by Andrei Frumusanu on 10/18/2021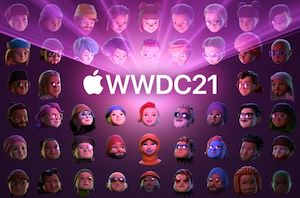 As things slowly get back to normal, Apple's annual World Wide Developers Conference is taking virtual place this week in its traditional early-June slot. As always, Apple kicks off...
34
by Ryan Smith on 6/7/2021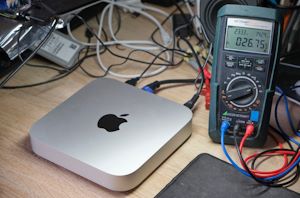 Last week, Apple made industry news by announcing new Mac products based upon the company's new Apple Silicon M1 SoC chip, marking the first move of a planned 2-year...
683
by Andrei Frumusanu on 11/17/2020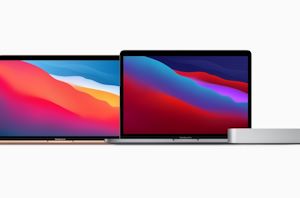 As previously announced by Apple this summer, the company is embarking on a major transition within its Mac product lineup. After almost a decade and a half of relying...
49
by Ryan Smith on 11/10/2020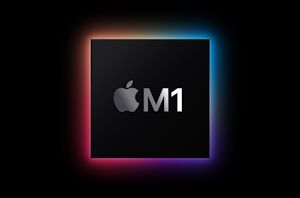 Today, Apple has unveiled their brand-new MacBook line-up. This isn't an ordinary release – if anything, the move that Apple is making today is something that hasn't happened in...
644
by Andrei Frumusanu on 11/10/2020