AWS
Demand for generative AI services is skyrocketing and driving the need for AI servers and machines that are substantially different from traditional servers. The category is growing so quickly that sales of AI servers are set to reach $150 billion in 2027, according to Liu Yangwei, the chairman of Foxconn, the world's largest electronics manufacturing service (EMS) provider. AI servers are a relatively new category of data center-grade products that use compute GPUs or specialized processors equipped with fast memory, so they tend to be considerably more expensive than traditional servers for data center and enterprise workloads. Demand for various generative AI applications is driving demand for such machines so rapidly that the AI server market will grow from $30 billion in 2023 to a...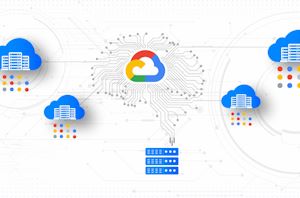 Today Google is announcing a new Cloud instance based on AMD Milan – but beyond the new hardware, it's really what's behind the new performance numbers which is what...
24
by Andrei Frumusanu on 6/17/2021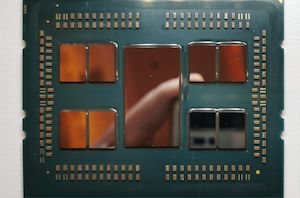 After many months of waiting, Amazon today has finally made available their new compute-oriented C5a AWS cloud instances based on the new AMD EPYC 2nd generation Rome processors with...
26
by Andrei Frumusanu on 6/5/2020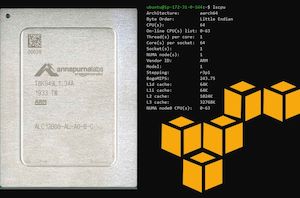 Following the Graviton2's first official announcement back in December, as well as the preview period that has been going on for several months now, Amazon has today publicly launched...
22
by Andrei Frumusanu on 5/12/2020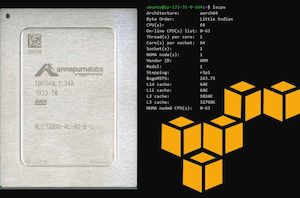 It's been a year and a half since Amazon released their first-generation Graviton Arm-based processor core, publicly available in AWS EC2 as the so-called 'A1' instances. While the processor...
98
by Andrei Frumusanu on 3/10/2020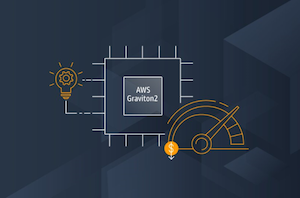 We only recently reported on the story that Amazon are designing a custom server SoC based on Arm's Neoverse N1 CPU platforms, only for Amazon to now officially announce...
43
by Andrei Frumusanu on 12/3/2019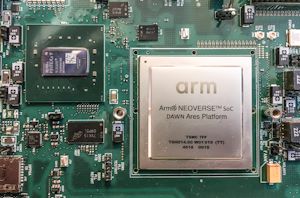 Amazon Web Services's CPU design unit is working on a new multi-core processor for AWS servers. The new CPU is said to use Arm's new Neoverse N1 architecture and...
12
by Anton Shilov on 12/2/2019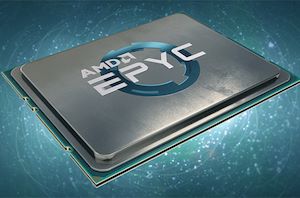 Amazon Web Services has further expanded its usage of AMD EPYC-based machines for its Elastic Compute Cloud (EC2) instances. Last week the company started to offer its new EPYC-powered...
19
by Anton Shilov on 5/1/2019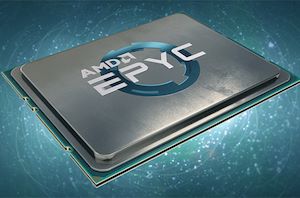 Amazon Web Services this week started to offer M5ad and R5ad Elastic Compute Cloud (EC2) instances powered by custom AMD EPYC 7000-series processors and featuring faster local storage.
9
by Anton Shilov on 3/29/2019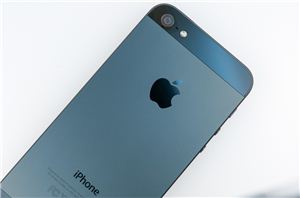 Back when I did my Qualcomm modems and transceivers piece, I gained a deeper understanding about the cellular RF engineering side of the handset puzzle. Specifically, how an OEM...
31
by Brian Klug on 3/26/2013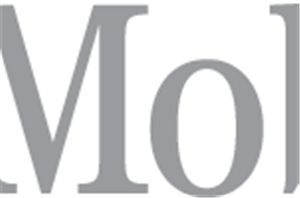 In T-Mobile USA's fourth quarter 2011 earnings report, the magenta-branded carrier made official its plans to deliver LTE in 2013 on its AWS spectrum holdings, which were recently bolstered...
6
by Brian Klug on 2/23/2012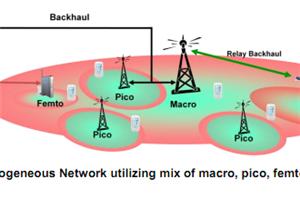 In two deals announced late last week, Verizon Wireless has expanded its spectrum holdings through deals that will give it control over various frequencies, almost all in the AWS...
39
by Jason Inofuentes on 12/7/2011