Cherry
Since their resurgance in the gaming market almost a decade ago, mechanical switch keyboards have become and have remained a popular item within the gaming market as well as the market for high-end keyobards in general. And it's easy to see why, as mechanical switches have many advantages compared to keyboards with rubber dome or membrane switches; however they have one major disadvantage, their high cost. Cherry, the company that commands a sizable share of the switches market, introduced its low-cost Viola switches at CES 2020 that promise to enable keyboards makers to build cbeaper mechanical keyboards. The Cherry Viola is a brand-new switch with a spring and V-shape bronze contact system. The switch uses an industry standard cross-stem that is compatible with a wide...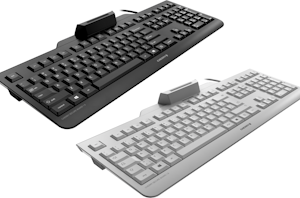 Security is one of the primary concerns for many organizations these days, so makers of hardware and software have been responding in-kind with new security features baked into their...
24
by Anton Shilov on 12/3/2019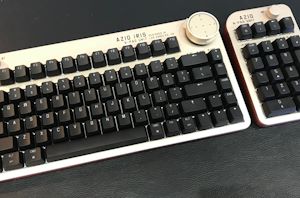 Azio demonstrated its Iris keyboard at Computex. The new product comes in two pieces that will be sold separately: the keyboard itself (dubbed K-Pad Unit) as well as a...
8
by Anton Shilov on 6/17/2019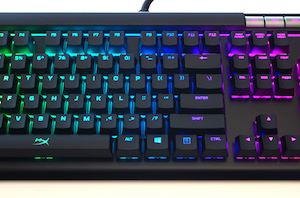 Today we're taking a look at the latest addition in HyperX's arsenal of gaming peripherals, the Alloy Elite RGB. Based around genuine Cherry MX RGB Red switches, the latest...
36
by E. Fylladitakis on 1/24/2019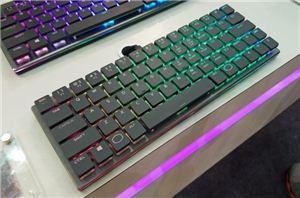 They say you can't take it with you and, when it comes to mechanical keyboards, they are usually right. While there's nothing like the feel of a good mechanical...
7
by Joe Shields on 6/7/2018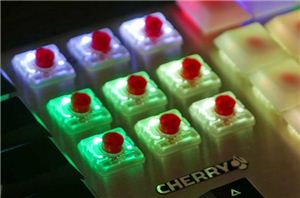 This year, Cherry, one of the leaders in mechanical keyboard switches, and more often than not the 'go-to' for enthusiasts, is releasing a new low-profile switch. It is called...
13
by Joe Shields on 1/12/2018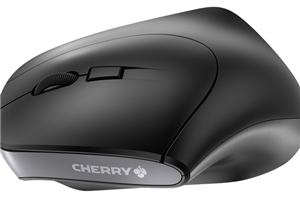 Cherry has introduced its MW 4500 mouse featuring a rather unique shape that promises to reduce, or even prevent hand fatigue, but only for right handers. The mouse is...
16
by Anton Shilov on 12/18/2017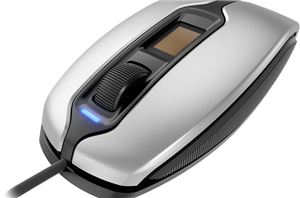 Nowadays Cherry is known primarily for its mechanical switches for keyboards, but the company also manufactures its own range of peripherals and accessories as well, some of which are...
36
by Anton Shilov on 12/2/2017