Crystal Well
The rise of video stream services, especially live services, has accelerated the need for dynamic and on-the-fly conversion of video content and the infrastructure to do so. Moving from HD to FHD and 4K as well as 360-degree video requires a lot of immediate compute power in order to keep up with the event being filmed, as well as keeping enough quality in tow to maintain the user experience. Traditionally there are three ways to do this: raw CPU horsepower, FPGAs, custom fixed-function ASICs, or GPUs. In line with this, Intel is releasing their new E3-1500 v5 series of processors with a primary focus on Intel Quick Sync. These are Skylake based CPUs, using four cores with hyperthreading, but are backed with Iris Pro...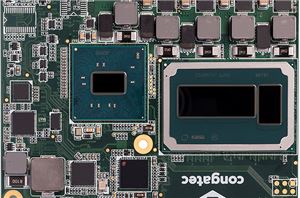 Intel has added three new microprocessors for embedded and highly-integrated applications into its lineup. The new CPUs are based on the Skylake microarchitecture and feature high-performance integrated graphics cores...
67
by Anton Shilov on 5/2/2016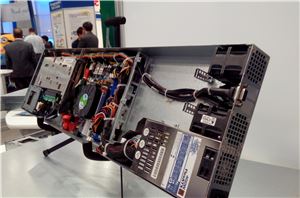 The hubbub about the Broadwell Xeon family was relatively interesting. We managed to get hold of the models that came in a socketed form for testing, the E3-1285 v4...
6
by Ian Cutress on 11/23/2015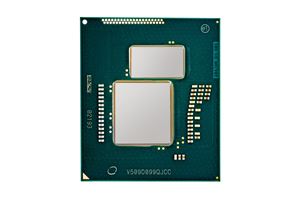 To hop right into the heart of matters, IT World published an article earlier this afternoon stating that Intel was discontinuing their two desktop Broadwell socketed SKUs, the Core...
43
by Ryan Smith on 9/17/2015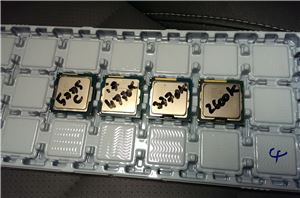 In our first part of our Broadwell coverage, we rushed to test both the i7-5775C and the i5-5765C in our new benchmarking suite against the previous generation of Haswell...
121
by Ian Cutress on 8/3/2015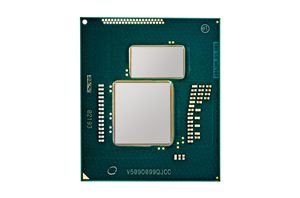 As part of Intel's batch of announcements today, including Broadwell on the desktop and Thunderbolt 3, the 47W laptop/mini-PC processors that were also launched offers an interesting talking point...
39
by Ian Cutress on 6/2/2015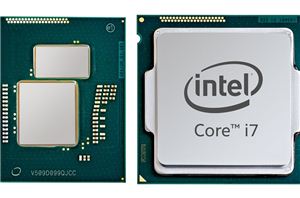 On almost all PC technology forums, it is hard to escape users talking about what Intel's next processor lineup will be. Due to problems in Intel's 14nm node, Broadwell...
196
by Ian Cutress on 6/2/2015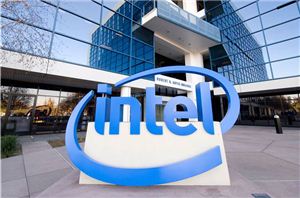 The next twelve months are set to be exciting times for the desktop space for Intel. While the current fifth generation mobile processors are coming to market, and the...
78
by Ian Cutress on 3/5/2015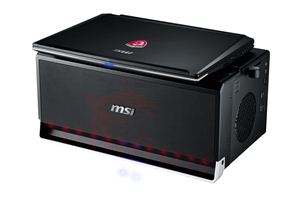 One of the very interesting looking laptops from MSI is their upcoming GS30, which carries on the thin and light theme of the GS series but extends that down...
41
by Jarred Walton on 1/4/2015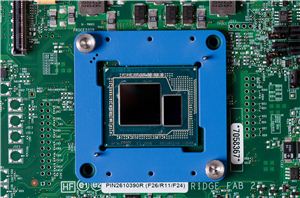 At both the Intel Haswell launch and the first shipping Haswell Xeon silicon, I lamented the lack of a Crystal Well Xeon part in the line-up. It would...
35
by Ian Cutress on 3/10/2014