Exynos 7420
The dominance of the smartphone market by Apple and Samsung is being challenged by several Chinese brands that are delivering surprisingly well-featured phones for a fraction of the price. Meizu, one of the smaller Chinese OEMs based on sales volume, trails Huawei, OPPO, and Xiaomi in market share, but is gradually building its brand centered around design and build quality. The Meizu PRO 5 has been available for some time now, and has even been supplanted by the PRO 6 as the company's flagship device, but Meizu plans to continue selling the PRO 5 alongside the newer version for the foreseeable future at a reduced price. The PRO 5 itself follows the MX5 and is the successor to the MX4 Pro, adopting a new...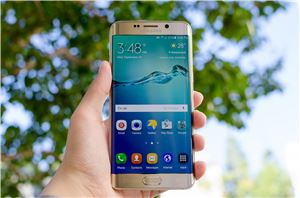 The Galaxy Note line has long been one of Samsung's greatest assets in the mobile market. While other Android OEMs have made phablets before, Samsung was pretty much the...
225
by Joshua Ho on 10/2/2015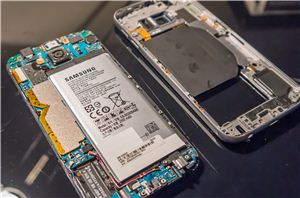 Over the past few years it's been somewhat expected tradition for Samsung Electronics to employ a strategy of multi-sourcing the SoC for their mobile devices. Most notably it's on...
114
by Andrei Frumusanu on 6/29/2015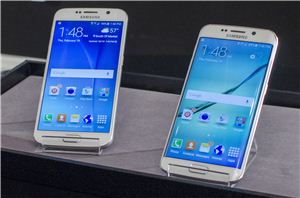 In recent times, Samsung has seen the erosion of their dominance in the Android ecosystem. The reasons for why this is are many, but at least some of the...
206
by Joshua Ho on 3/1/2015