Fujitsu
Fujitsu has revealed that the company is prepping the successor for its A64FX processor for high-performance computing. The company's second-generation Arm-based server CPU is slated to offer considerably higher performance and energy efficiency than its predecessor, as well as will add features to address AI and data analytics applications. The CPU is codenamed Monaka and it will arrive sometimes in 2027 and will power a next-generation supercomputer due in 2028. Like the original A64FX, Fujitsu's Monaka will once again be an Arm ISA processor. But it will also integrate hardware to accelerate artificial intelligence (AI) and data analytics applications, according to details released by the company at its ActivateNow: Technology Summit at the Computer History Museum in Mountain View, California, reports The Register. The promise to...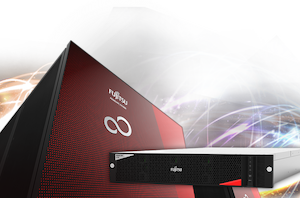 It was recently announced that the Fugaku supercomputer, located at Riken in Japan, has scored the #1 position on the TOP500 supercomputer list, as well as #1 positions in...
38
by Dr. Ian Cutress on 6/26/2020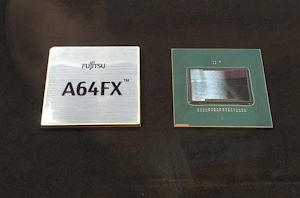 High performance computing is now at a point in its existence where to be the number one, you need very powerful, very efficient hardware, lots of it, and lots...
46
by Dr. Ian Cutress on 6/22/2020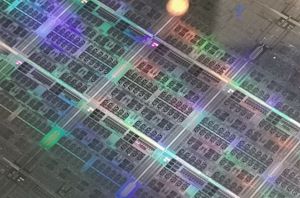 When speaking about Arm in the enterprise space, the main angle for discussion is on the CPU side. Having a high-performance SoC at the heart of the server has...
23
by Dr. Ian Cutress on 12/5/2019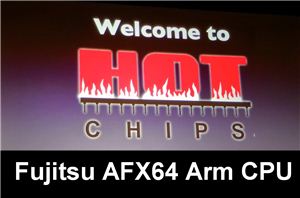 Remember back when Arm announced Scalable Vector Extensions? Well Fujitsu has made an Arm CPU that uses it with a 512-bit width. The presentation looks super interesting, so follow...
9
by Dr. Ian Cutress on 8/21/2018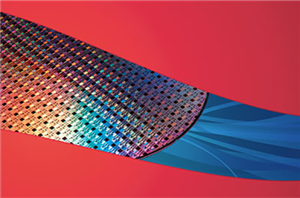 Fujitsu Semiconductor and UMC on Friday said that the latter will acquire 100% ownership of Mie Fujitsu Semiconductor (MIFS), a joint venture between two companies. The move essentially ends...
2
by Anton Shilov on 6/29/2018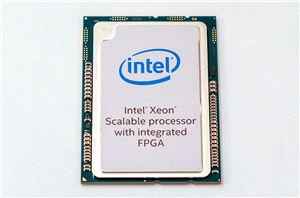 Part of the story behind the Xeon Scalable platform, built upon server-level Skylake processing cores with AVX-512 and a new mesh topology, was that the CPU was designed to...
32
by Ian Cutress on 5/17/2018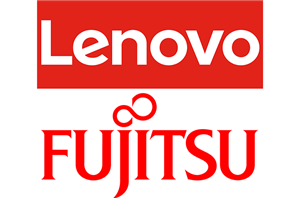 Lenovo, Fujitsu, and the Development Bank of Japan (DBJ) on Thursday announced plans to form a PC joint venture. Lenovo will own a 51% stake in the new venture...
8
by Anton Shilov on 11/2/2017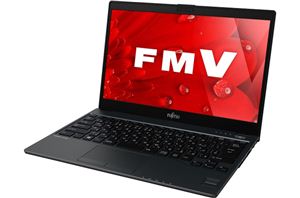 Fujitsu has introduced its new Lifebook U937/P notebook that weighs under 800 grams (1.76 lbs), but offers a fully-fledged Intel Core i5 Kaby Lake-U processor as well as a...
37
by Anton Shilov on 1/19/2017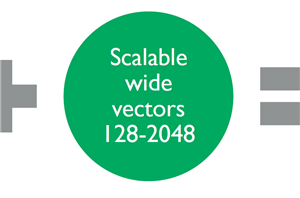 Today ARM is announcing an update to their line of architecture license products. With the goal of moving ARM more into the server, the data center, and high-performance computing...
15
by Ian Cutress on 8/22/2016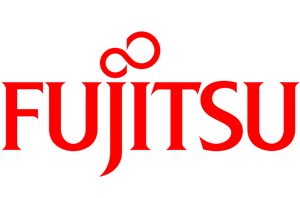 Tough times in the industry can require companies to make tough business decisions. This month Fujitsu announced that it would spin off its personal computer and smartphone operations into...
30
by Anton Shilov on 12/30/2015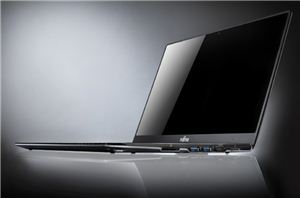 Fujitsu isn't one of the companies we at AnandTech usually encounter in the realm of laptops; for whatever reason, their presence in the US market is decidedly limited. Nevertheless...
12
by Jarred Walton on 6/6/2012