Galaxy S III
Late last week, Samsung and Verizon drew considerable ire from Android enthusiasts after customers who had preordered their SGS3s and received them early noticed that the device included a locked bootloader. While an exploit was later discovered that worked around this protection for rooting the device and booting unsigned ROMs, the move to a locked bootloader for the Verizon variant alarmed many, as Samsung has previously shipped devices with unlocked bootloaders on all US carriers. Today, Samsung announced that it will begin selling an unlocked "developer edition" Galaxy S III for use on Verizon Wireless direct through its own developer portal. The device will run $599, which is essentially standard fare for purchasing a high end smartphone out of contract these days. This is...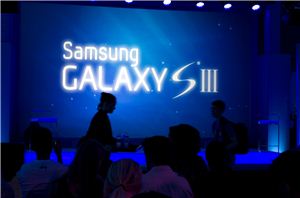 The news of the day may be all Windows Phone, but that didn't stop Samsung from having a launch event for the US Samsung Galaxy S 3. If you...
14
by Jason Inofuentes on 6/20/2012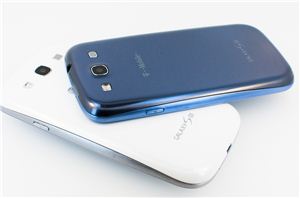 For the past couple of days I've been playing with, benchmarking, and battery life testing two USA-bound variants of the SGS3 literally nonstop, a white AT&T model with LTE...
107
by Brian Klug on 6/20/2012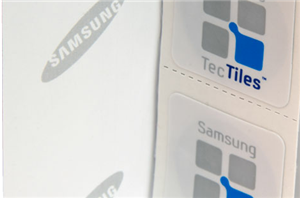 Probably one of the biggest complaints I hear related to NFC is just how slowly adoption and uptake of the technology is going. While NFC-enabled phones aren't really anything...
9
by Brian Klug on 6/13/2012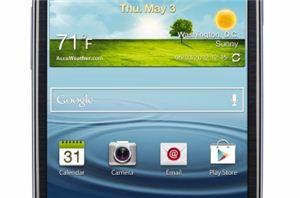 This morning, Verizon started something of a firestorm when it posted pricing and preorder information about the Samsung Galaxy S III (SGS3) on its website, with T-Mobile, Sprint, and...
15
by Brian Klug on 6/4/2012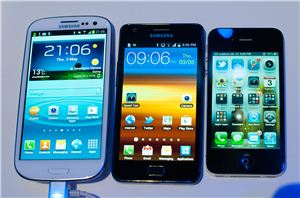 It's been a long day in London, and hot off the heels of our Galaxy S III performance preview is some discussion about the hardware itself. For any successful...
126
by Brian Klug on 5/3/2012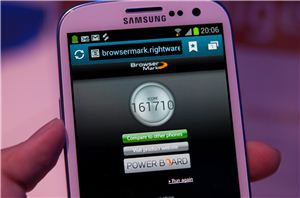 Earlier today Samsung unveiled its Galaxy S III, at the heart of which is Samsung's new Exynos 4 Quad SoC. Fortunately we got a ton of hands on time...
94
by Brian Klug & Anand Lal Shimpi on 5/3/2012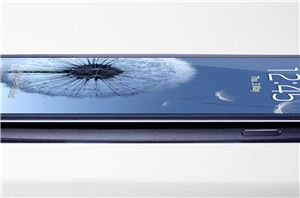 Apple is a bit infamous for its tight control over new products, particularly iPhones. Development mules are often updated internals stuffed into nondescript previous generation designs. And talk of...
57
by Jason Inofuentes on 5/3/2012