GDC15
It's been a while since we had much to report on Valve's Steam OS and Steam Machine initiative. In the meantime things have been rolling along, and at GDC Valve announced a large number of updates. These cover a range of topic including a finalized Steam Controller, the new Steam Link, and a slate of Steam Machines from fourteen different manufacturers. Ian also covered the SteamVR aspect, so we won't rehash that here, as there's plenty of other items to digest. First, let's talk about Steam OS a bit more. Based on a fork of Debian, Valve has released several major updates since Steam OS first entered public beta last year. The current build is SteamOS update 153, which includes NVIDIA 343.22 drivers and AMD...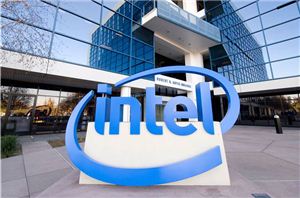 The next twelve months are set to be exciting times for the desktop space for Intel. While the current fifth generation mobile processors are coming to market, and the...
78
by Ian Cutress on 3/5/2015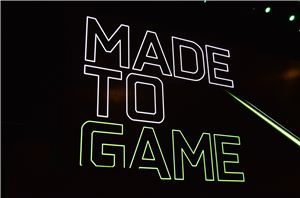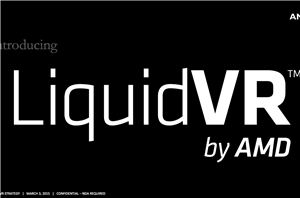 2015 is going to be known as the year of virtual reality at GDC. Before the expo floor has even opened VR pitches, announcements, and press conference invitations are...
19
by Ryan Smith on 3/3/2015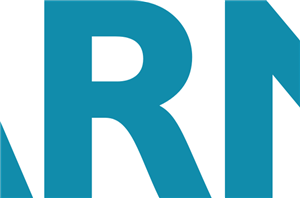 One of ARM's more unusual acquisitions in recent years has been Geomerics, a fellow UK company who specializes in video game lighting technology. Geomerics is a far cry from...
8
by Ryan Smith on 3/3/2015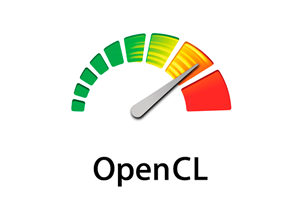 Alongside today's announcements of Vulkan and SPIR-V, Khronos is also using the occasion of the 2015 Game Developers Conference to announce the next iteration of OpenCL, OpenCL 2.1. OpenCL 2.1...
10
by Ryan Smith on 3/3/2015