i7
Chinese brand Xiaomi this week announced its new Mi Gaming Laptop, its first endeavor into the gaming side of laptops. The 15.6-inch Full-HD 1080p gaming laptop will offer up to a GTX 1060 6GB graphics card, 16GB of DDR4 memory, and a Kaby Lake i7 Kaby Lake processor. Starting under $1000 for the i5-7300HQ plus 1050 Ti variant, the Mi Gaming Laptop is searching for the user looking for a decent gaming experience without breaking the bank. The outside of the black aluminum chassis has a brushed aluminum finish and goes without a logo on the lid giving it a pretty unassuming, almost business-like appearance. The laptop measures in with a 15.6-inch 1920x1080 screen and weighs in around 2.7 kg. In order to add a...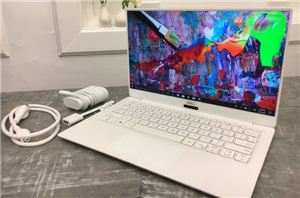 Dell is releasing a few new items at CES 2018 starting with its brand new XPS 13 laptop today. Dell labels the XPS 13 as 'the smallest 13-inch on...
35
by Joe Shields on 1/4/2018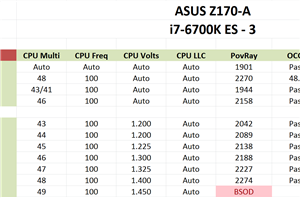 At the time of our Skylake review of both the i7-6700K and the i5-6600K, due to the infancy of the platform and other constraints, we were unable to probe...
107
by Ian Cutress on 8/28/2015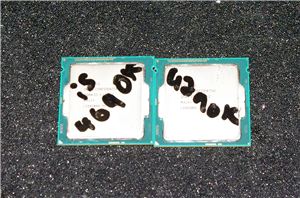 In the latter part of the last decade, getting performance on the cheap meant buying a low end processor and learning how to overclock it. This is how I...
117
by Ian Cutress on 7/11/2014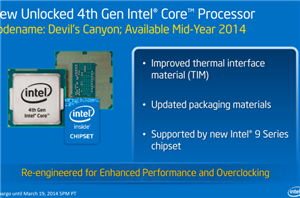 A lot of online chatter is being generated about two of Intel's upcoming processors that are oriented around overclocking. Firstly the Devil's Canyon CPU, which Intel has stated...
45
by Ian Cutress on 5/23/2014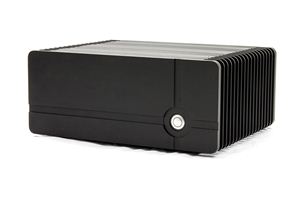 Habey USA's passive BIS-6922 proved to be a winner when we reviewed it back in August. Even as the review gathered comments from our readers, Habey was busy building...
12
by Ganesh T S on 10/14/2013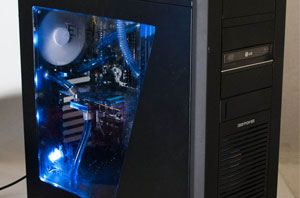 Boutique gaming desktops are nothing new around here; while enthusiasts may readily dismiss them, it's easy to forget they do serve a purpose and a market beyond the do-it-yourself...
37
by Dustin Sklavos on 3/15/2012