iPhone SE 2020
Last week we published our initial review of Apple's new iPhone SE. In the piece, I had remarked that the camera was relatively disappointing and suffered from a lack of detail in photos, with the phone's camera seemingly suffering from optical weaknesses that manifested in partially blurred out shots. This was quite puzzling as the iPhone SE's camera module should be of the same design as that of the iPhone 8, which produced sharp images. I had notified Apple of the results ahead of the publication of the article, and the company communicated back that they had not seen such results before, and that they were not what was expected of the new iPhone SE's camera abilities. The company decided to dispatch out a new phone...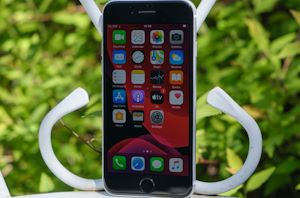 Apple's latest iPhone SE is being released today, and it's certainly going to make a big impact on the market, for the simple reason that this is a $399...
197
by Andrei Frumusanu on 4/24/2020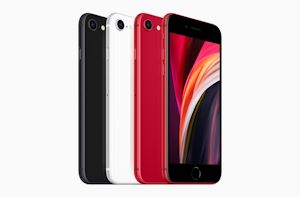 Apple's last "classic" iPhone release was the iPhone 8 back in 2017, with the 2016 iPhone SE (Special Edition) being the last iteration donning the iPhone 4 design language...
110
by Andrei Frumusanu on 4/15/2020