Iris Pro
The rise of video stream services, especially live services, has accelerated the need for dynamic and on-the-fly conversion of video content and the infrastructure to do so. Moving from HD to FHD and 4K as well as 360-degree video requires a lot of immediate compute power in order to keep up with the event being filmed, as well as keeping enough quality in tow to maintain the user experience. Traditionally there are three ways to do this: raw CPU horsepower, FPGAs, custom fixed-function ASICs, or GPUs. In line with this, Intel is releasing their new E3-1500 v5 series of processors with a primary focus on Intel Quick Sync. These are Skylake based CPUs, using four cores with hyperthreading, but are backed with Iris Pro...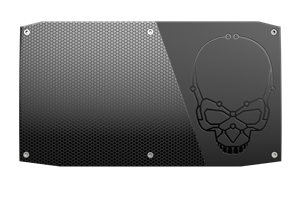 The desktop computing market has been subject to severe challenges over the last few years. The ultra-compact form-factor (UCFF) PC market that emerged with the introduction of the Intel...
133
by Ganesh T S on 5/23/2016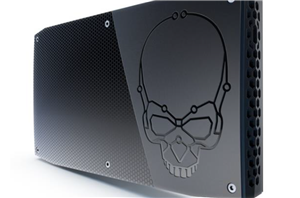 Back in January, Intel had provided us with information about the Skull Canyon NUC based on a Skylake H-Series CPU(with Iris Pro Graphics). Today, at GDC 2016, Intel made...
103
by Ganesh T S on 3/16/2016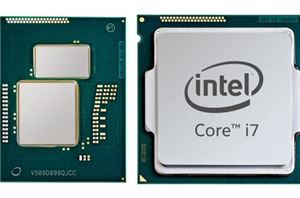 Intel's integrated graphics processors (iGPUs) are the most widespread PC-class graphics adapters on the planet. Enthusiasts of high-performance personal computers do not use Intel's iGPUs, but the world's largest...
96
by Anton Shilov on 1/14/2016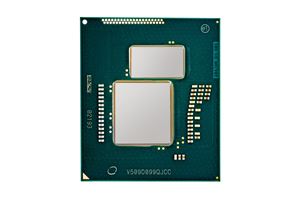 To hop right into the heart of matters, IT World published an article earlier this afternoon stating that Intel was discontinuing their two desktop Broadwell socketed SKUs, the Core...
43
by Ryan Smith on 9/17/2015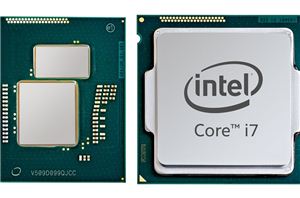 On almost all PC technology forums, it is hard to escape users talking about what Intel's next processor lineup will be. Due to problems in Intel's 14nm node, Broadwell...
196
by Ian Cutress on 6/2/2015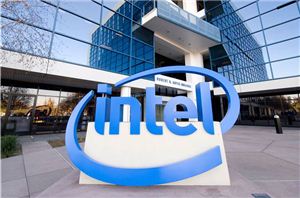 The next twelve months are set to be exciting times for the desktop space for Intel. While the current fifth generation mobile processors are coming to market, and the...
78
by Ian Cutress on 3/5/2015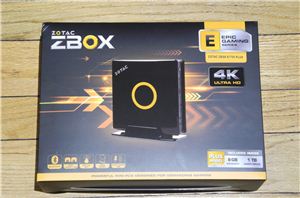 Intel's Crystal Well parts (-R series) with integrated eDRAM have arguably been the most interesting products in the Haswell line-up. In the early stages, only Apple had access to...
34
by Ganesh T S on 8/25/2014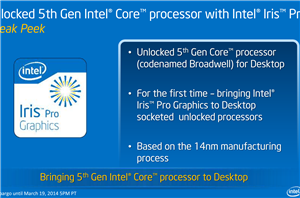 In a somewhat uncharacteristic turn from Intel, we were hooked up and loaded in to a press conference call this week regarding the announcement of some exciting new products...
64
by Ian Cutress on 3/19/2014