Keyssa
Keyssa is no longer a new name, but this year at CES 2017 they provided some interesting progress updates and also provided a sneak peek at some fairly interesting products. The first, and probably most telling sign of where our industry is headed, was a laptop designed by the ODM Quanta Computer. Outside of the power port, the laptop itself completely lacks physical connectors. There is no USB port, nor USB-C, nor HDMI, or anything else that you might expect from a normal laptop. Instead, the system contains a breakout board that magnetically attaches itself to the power port and has a number of Keyssa connectors that provide all of these standard outputs including USB, HDMI, and microSD over a breakout board which enables a...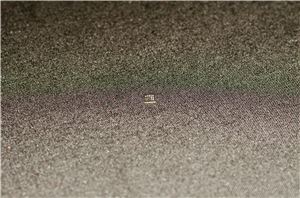 While we talked about Keyssa at CES last year, details were rather sparse as the technology was still in the early stages of getting off the ground. However, this...
28
by Joshua Ho on 1/7/2016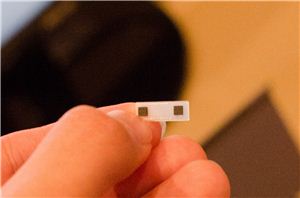 While we often don't discuss startups, at CES we found a company called Keyssa that claims to have the technology to do away with wired connectors entirely. Normally, these...
18
by Joshua Ho on 1/9/2015