MacBook Air
As previously announced by Apple this summer, the company is embarking on a major transition within its Mac product lineup. After almost a decade and a half of relying on Intel's x86 processors to serve at the heart of every Mac, the company is going to be shifting to relying on its own, in-house designed Arm processors to power their now un-PC computers. At the time Apple set the start of the transition at the end of this year, and right on cue, today Apple announced the first three Apple Silicon-powered Macs: the Late 2020 editions of the MacBook Air, the 13-Inch MacBook Pro, and the Mac Mini. Three of the lower-end devices within the Mac family, Apple is starting small for their Arm transition...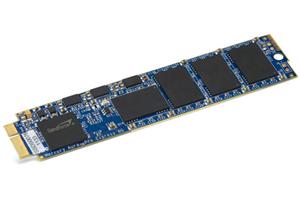 OWC has released SSD upgrades suitable for Apple's MacBook Air (our 2011 review). The SSDs are branded as Mercury Aura Pro Express 6G and come in capacities of 120GB...
8
by Kristian Vättö on 9/16/2011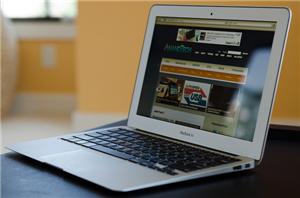 Last week we published our review of the new 2011 MacBook Air. Both the 11 and 13-inch models ship with ultra low-voltage (ULV) dual-core Sandy Bridge CPUs, a first...
64
by Anand Lal Shimpi on 8/1/2011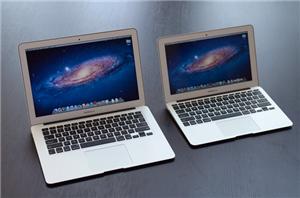 I've always liked ultraportables. Back when I was in college I kept buying increasingly more portable notebooks until I eventually ended up with something horribly unusable for actual work...
115
by Anand Lal Shimpi on 7/28/2011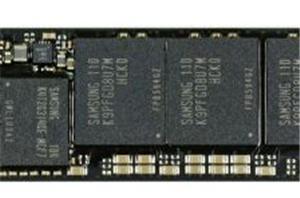 Like we suspected in April, the Samsung SSD found in some 2010 and 2011 MacBook Airs is indeed using the same controller as Samsung 470 series. The controller carries...
0
by Kristian Vättö on 7/27/2011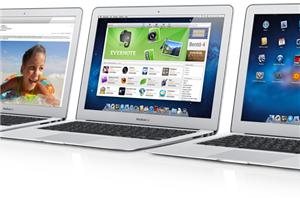 2011 has seen Intel's new Sandy Bridge processors and chipsets creeping slowly into every machine in Apple's lineup - we saw it in the MacBook Pros in February (see...
81
by Andrew Cunningham on 7/20/2011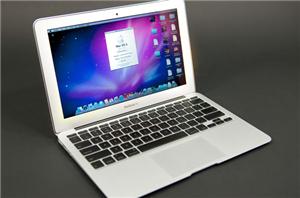 Last October after months of waiting, Apple finally refreshed their MacBook Air lineup, which we reviewed shortly after launch. The update introduced a new 11.6" form factor along with...
33
by Kristian Vättö on 4/15/2011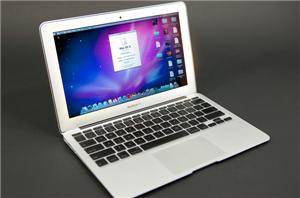 A couple of weeks ago we looked at Apple's new 11-inch and 13-inch MacBook Airs. We came away happy with the upgrades, however a little disappointed at the performance...
85
by Anand Lal Shimpi on 11/6/2010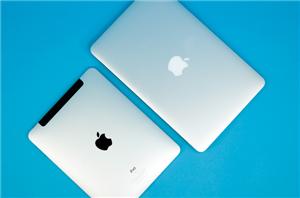 Last week Apple introduced its first significant upgrade to the MacBook Air since it was introduced two years ago. The announcement was met with the arrival of a new...
186
by Anand Lal Shimpi on 10/26/2010