Moto E
Today Motorola announced six new mid-range and low-end phones in the g6 and e5 series. The G series has been particularly popular in regions such as North America due to its excellent value proposition and being overall solid phones. The g6 promises to continue this trend while bringing to market some of the more popular features of today's high-end flagships, such as 18:9 displays and dual-camera functionality. The new g6 and e5 series each come in three variants: A regular variant in a "smaller" form-factor, a "plus" variant with a larger screen which will be available only in select markets, and a cost-reduced and "play" variant which could be counted as a completely different phone model with low-end specifications. Motorola Moto g6 variants Moto g6 Moto g6...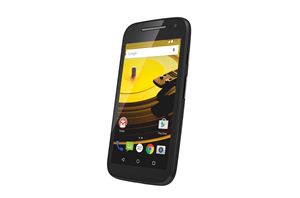 Today Motorola has announced the launch and immediate availability of the 2015 version of the Moto E, the latest member of the company's line of low-end smartphones. The 2015 edition...
29
by Andrei Frumusanu on 2/25/2015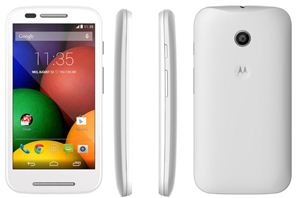 It doesn't seem like it was long ago that everyone was excited by rumors of a new Motorola phone after Google's short-lived acquisition of the company in May 2012...
37
by Brandon Chester on 5/13/2014