Mountain Lion
As expected, Apple has released Mountain Lion 10.8.2 today in conjunction with the release of iOS 6. A slightly updated build (12C53) was released to developers last week as a follow up to build 12C50 that originally introduced Facebook integration. Users had complained about significantly reduced battery life after upgrading to Mountain Lion, an issue that had not been addressed in 10.8.1. Battery life on the new Retina display MacBook Pros seemed to have taken a particularly bad hit on Mountain Lion. However, independent tests conducted by MacObserver have found that 10.8.2 significantly improves battery life on both HDD and SSD based MacBooks and brings it back up to the levels seen on OS X Lion 10.7.4. In addition, 10.8.2 also brings a host of...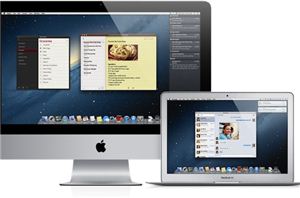 In a bit of a double-whammy of operating system news today, word comes that Mac OS X 10.8 Mountain Lion has gone gold. Apple released the Golden Master (GM...
12
by Ryan Smith on 7/9/2012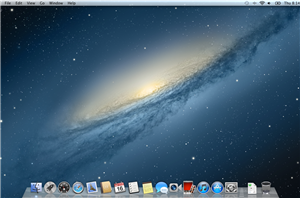 Mountain Lion's first developer preview has been around for a couple of days now, and most of the banner features - largely composed of new imports from iOS -...
96
by Andrew Cunningham & Anand Lal Shimpi on 2/19/2012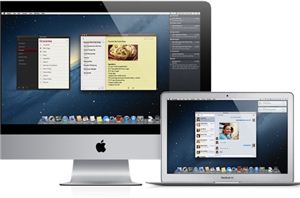 Using several media outlets, Apple has just announced major details about Mac OS X 10.8, the next version of the company's desktop operatng system. The new release, codenamed "Mountain...
38
by Andrew Cunningham on 2/16/2012