Neptune
The market for pre-overclocked graphics cards is quite strong. But taking the leap into providing water-cooling for GPUs at retail has only been attempted by a few vendors, and usually at the high-end only. To start the new year, Colorful are getting one of its products this game, but they are going with a non-halo card based around a GeForce GTX 2070, creating the iGame GeForce RTX 2080 Neptune OC. This card starts life as an RTX 2070, which Colorful then straps an AIO water cooling solution to it, based on a 240mm radiator. The card's clockspeed is then boosted to improve its performance, and thanks to the combination of the cooler and the factory overclock, Colorful is promoting the card as both extreme and...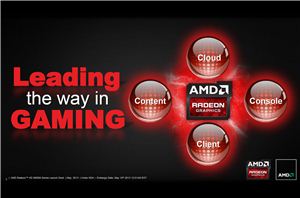 Earlier this week I noted that AMD's Radeon 8970M and Richland A10-5750M are both available in MSI's new GX70 3BE gaming notebook, but at the time I couldn't fully...
16
by Jarred Walton on 5/15/2013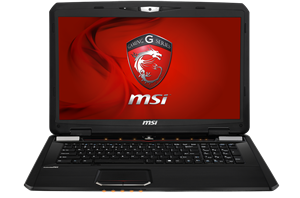 This is one of the more interesting pieces of hardware to keep an eye on if you're looking at a reasonably priced gaming notebook. I've toyed around with MSI's...
23
by Jarred Walton on 5/13/2013