NPU
While the first systems based on Intel's forthcoming Meteor Lake (14th Gen Core) systems are still at least a few months out – and thus just a bit too far out to show off at Computex – Intel is already laying the groundwork for Meteor Lake's forthcoming launch. For this year's show, in what's very quickly become an AI-centric event, Intel is using Computex to lay out their vision of client-side AI inference for the next generation of systems. This includes both some new disclosures about the AI processing hardware that will be in intel's Meteor Lake hardware, as well as what Intel expects OSes and software developers are going to do with the new capabilities. AI, of course, has quickly become the operative buzzword...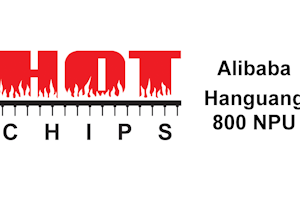 Hot Chips has gone virtual this year! Lots of talks on lots of products, including Tiger Lake, Xe, POWER10, Xbox Series X, TPUv3, and a special Raja Koduri Keynote...
1
by Dr. Ian Cutress on 8/18/2020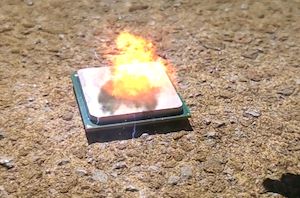 I've said it a million times and I'll say it again – the best industry conference I go to every year is Hot Chips. The event has grown over...
65
by Dr. Ian Cutress on 7/8/2020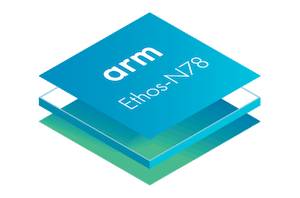 Yesterday Arm released the new Cortex-A78, Cortex-X1 CPUs and the new Mali-G78 GPU. Alongside the new "key" IPs from the company, we also saw the reveal of the newest...
34
by Andrei Frumusanu on 5/27/2020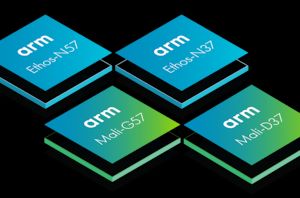 Today Arm is announcing four new products in its NPU, GPU and DPU portfolio. The company is branding its in-house machine learning processor IPs the Ethos line-up detailing more...
13
by Andrei Frumusanu on 10/23/2019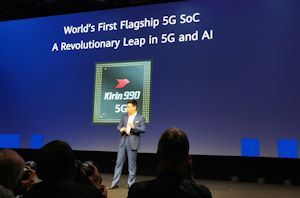 For the last 3 years, Huawei has announced its next generation SoC at the IFA technology show here in Berlin. In every occasion, the company promotes its hardware, using...
153
by Dr. Ian Cutress on 9/6/2019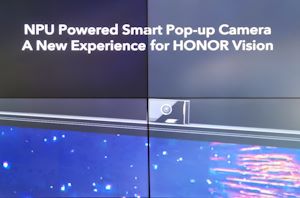 Not being shy to take some gambles, this one appears to be its biggest yet: Honor is going to be developing both TVs and display scalers for the consumer...
23
by Dr. Ian Cutress on 7/30/2019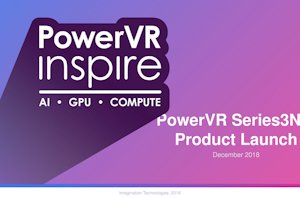 After Imagination first announced their PowerVR Series2NX Neural Network Accelerator (NNA) last September, it has become a key part in their ambitions for AI and neural networks on the...
1
by Nate Oh on 12/4/2018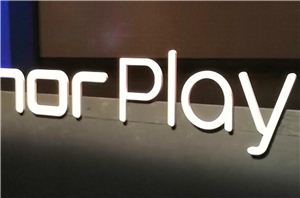 After some meetings this morning, the next event on our list is the western launch of the Honor Play: a Kirin 970 smartphone that focuses on AI. Honor is...
3
by Ian Cutress on 8/30/2018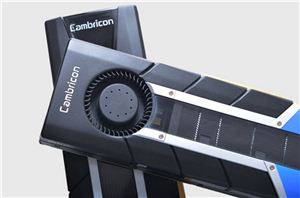 Cambricon Technologies, the company in collaboration with HiSilicon / Huawei for licensing specialist AI silicon intellectual property for the Kirin 970 smartphone chipset, have gone solo and created their...
27
by Ian Cutress on 5/26/2018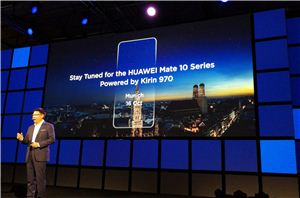 Riding on the back of the 'not-announced then announced' initial set of Kirin 970 details, Huawei had one of the major keynote presentations at the IFA trade show this...
14
by Ian Cutress on 9/4/2017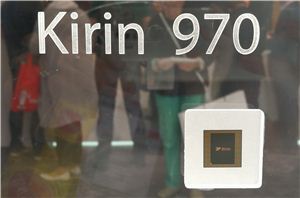 A surprise at this year's IFA is the previously unannounced Kirin 970 SoC hitting the show floor. Normally Huawei announces a new SoC with plenty of press details, and...
11
by Ian Cutress on 9/1/2017