OpenGL
Kicking off this week is SIGGRAPH, the annual North American professional graphics gathering that sees everyone from researchers to hardware vendors come together to show off new ideas and new products. Last year's show ended up being particularly important, as NVIDIA used the show as a backdrop for the announcement of their Turing graphics architecture. This year's NVIDIA presence is going to be far more low-key – NVIDIA doesn't have any new hardware this time – but the company is still at the show with some announcements. Diving right into matters then, this year NVIDIA has an announcement that all professional and prosumer users will want to take note of. At long last, NVIDIA is dropping the requirement to use a Quadro card to get...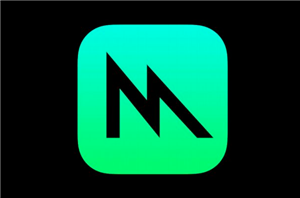 As has long been the story at One Infinite Loop, what Apple giveth is what Apple taketh, and Apple's latest rendition of OSes is going to be no exception...
52
by Ryan Smith on 6/5/2018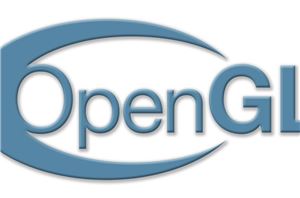 Kicking off this week in Los Angeles is SIGGRAPH 2015, the computer graphics industry's annual professional conference. As the biggest graphics event of the year this show has become...
5
by Ryan Smith on 8/10/2015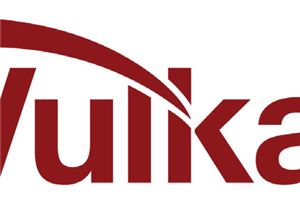 Along with updates on OpenGL, Khronos is also offering a status update on the development of Vulkan at this year's SIGGRAPH show. Khronos's next-generation low-level API was announced last...
28
by Ryan Smith on 8/10/2015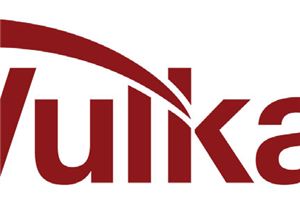 Continuing this week's GDC-2015 fueled blitz of graphics API news releases, we have Khronos, the industry consortium behind OpenGL, OpenCL, and other cross-platform compute and graphics APIs. Back in...
44
by Ryan Smith on 3/3/2015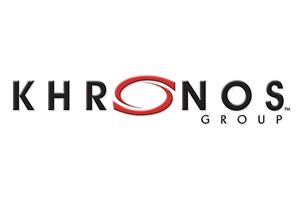 As our regular readers have already seen, 2013 and 2014 has been one of the most significant periods for graphics APIs in years. While OpenGL and Direct3D have not...
22
by Ryan Smith on 8/11/2014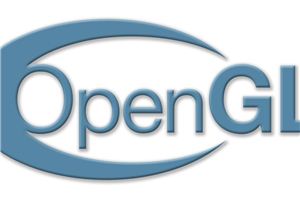 Taking place this week is SIGGRAPH 2014, the graphics industry's yearly professional event. As the biggest graphics event of the year this show has become the Khronos Group's favorite...
4
by Ryan Smith on 8/11/2014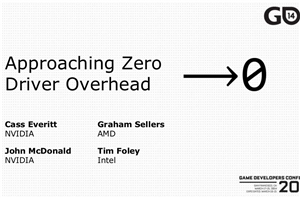 With the announcement of DirectX 12 features like low-level programming, it appears we're having a revival of the DirectX vs. OpenGL debates—and we can toss AMD's Mantle into the...
105
by Jarred Walton on 3/24/2014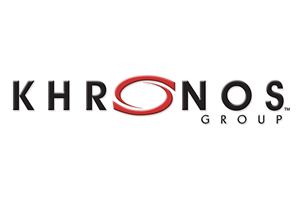 Coinciding with a mobile-heavy CES 2014, back in January Khronos put out a short announcement stating that they were nearing the release of a new version of OpenGL ES...
17
by Ryan Smith on 3/17/2014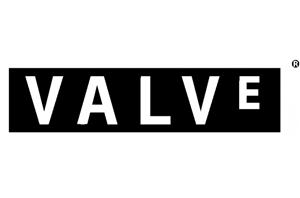 Though firmly rooted in the Microsoft technology camp for much of their history, in the past few years Valve has been expanding their reach to additional platforms and technologies...
33
by Ryan Smith on 3/11/2014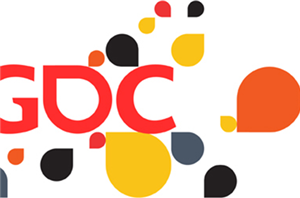 With the annual Game Developer Conference taking place next month in San Francisco, the session catalogs for the conference are finally being published and it looks like we may...
63
by Ryan Smith on 2/26/2014