quiet
AVADirect is back at us again with a quiet gaming PC. We know you can get high performance without too much noise; did they get the balance right?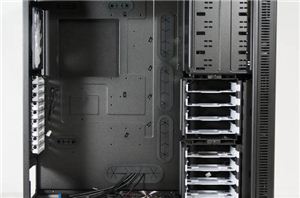 Amusingly and appropriately enough, the wave of silence-oriented enclosures that have been popping up recently haven't really drawn attention to themselves as a trend. Yet all of a sudden...
46
by Dustin Sklavos on 2/20/2013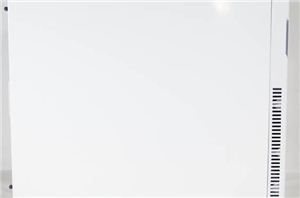 Just recently we had a chance to review Nanoxia's Deep Silence 1, arguably the most impressive silent case we've ever tested. Nanoxia was able to produce an enclosure capable...
39
by Dustin Sklavos on 2/14/2013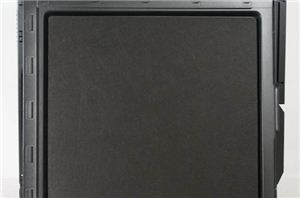 The desktop enclosure market has broken down pretty simply into three categories with only the rarest of outliers. Cases under $100 will either have good acoustics or good thermals...
23
by Dustin Sklavos on 1/29/2013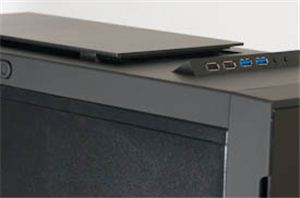 When I reviewed the BitFenix Ghost, some of you requested we take a look at the Nanoxia Deep Silence 1. Nanoxia isn't selling on American shores yet, but there's...
75
by Dustin Sklavos on 11/27/2012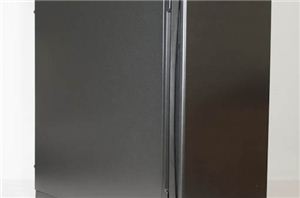 In the short time that they've been around, BitFenix has consistently proven an interest and willingness to design cases that are at the feature curve while being price competitive...
34
by Dustin Sklavos on 11/10/2012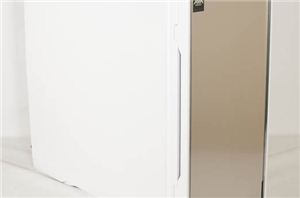 The last time we reviewed AVADirect's Quiet Gaming PC was in January. I was mostly pleased with it, but it went awry in the places that boutique systems often...
17
by Dustin Sklavos on 8/27/2012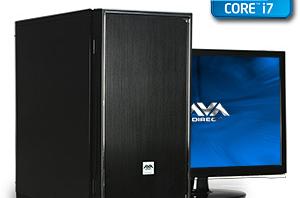 Recognizing that many of us would rather have our computers seen and not heard (but still awesome), boutique builder AVADirect is throwing their hat into the ring with a...
11
by Dustin Sklavos on 7/7/2011