RTX 2070
XPG, the gaming arm of prolific storage vendor ADATA, has just announced its first-ever gaming notebook, the XENIA. Designed in collaboration with Intel, the 15.6-inch XENIA is based on Intel's 9th Gen Core platform and is paired with NVIDIA's graphics cards. Internally, the laptop uses XPG/ADATA parts throughout, including from XPG's high-performance SX8200 PCIe 3.0 M.2 1 TB SSD, as well as 32 GB of XPG DDR4-2666 SO-DIMM memory. And while XPG is entering a very crowded market for gaming notebooks, the group is none the less looking to make their start a memorable one. For their first gaming laptop XPG has taken a pretty popular tack, starting things off with a 15.6-inch laptop based on an Intel + NVIDIA platform. And digging deeper, the...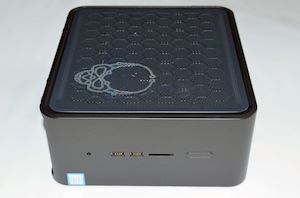 Small form-factor PCs and gaming systems have emerged as bright spots in the mature PC market over the last decade or so. Intel's NUC form-factor introduction was the turning...
109
by Ganesh T S on 4/16/2020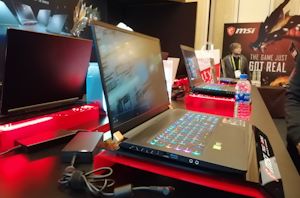 MSI is one of the latest manufacturers to launch a new range of gaming laptops with two new gaming models with upgraded graphics. Hitting the market is the slimline...
10
by Gavin Bonshor on 1/15/2019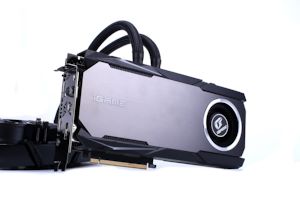 The market for pre-overclocked graphics cards is quite strong. But taking the leap into providing water-cooling for GPUs at retail has only been attempted by a few vendors, and...
9
by Ian Cutress on 1/10/2019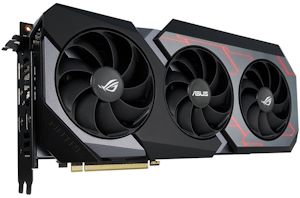 ASUS has announced a brand new Turing based model to their range with the ROG Matrix RTX 2080 Ti graphics card. The Matrix branding is synonymous with premium and...
23
by Gavin Bonshor on 1/8/2019