Samsung Galaxy S II
Not to be outdone by Apple with its recent iOS 5.1 announcement, nor HTC with its rollout to Sensations in Nordic countries, Samsung has announced that it will make the Android 4.0 ICS update for the International SGS2 (GT-I9100) available through Kies 2.0 on March 10th. The update will be also available OTA, but Kies 2.0 usually ends up being the most advisable way to go for Samsung device updates. According to the release the update supports face unlock, android beam, mobile data usage monitoring, and will not support flash or bluetooth 3.0 HS due to OS limitations. The Kies update will require 60 MB of free space, whereas the FOTA update will require 350 MB for the install. The update notes that there's...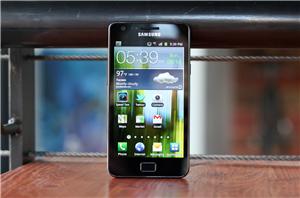 In a post on Samsung Tomorrow, Samsung Electronics announced that they would begin rolling out Ice Cream Sandwich to the Galaxy S II variants and Galaxy Note by the...
20
by Jason Inofuentes on 12/20/2011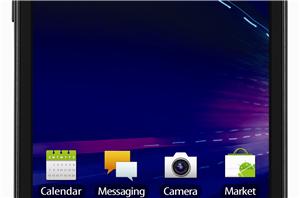 As if we didn't have enough phones to review, AT&T, HTC and Samsung announced today the first LTE phones to launch on AT&T's newly rolled out network. The five...
16
by Jason Inofuentes on 10/31/2011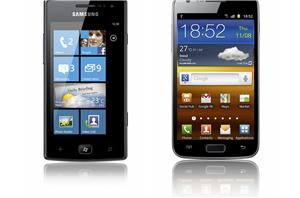 Samsung likes to fill a news cycle (expect more from them tonight), and so it's no surprise that on the same day that they reveal the details of the...
13
by Jason Inofuentes on 9/26/2011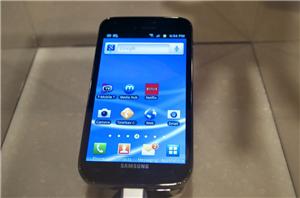 This morning, Samsung officially announced the last set of details surrounding the relatively enigmatic T-Mobile Samsung Galaxy S 2, which we have been following pretty closely. First up, Samsung...
5
by Brian Klug on 9/26/2011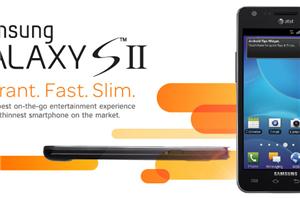 We knew it'd come after Sprint's variant was released, but we didn't know how long we'd have to wait. AT&T saw fit to let us know, in a tweet...
12
by Jason Inofuentes on 9/21/2011