Samsung Galaxy S7
With part one of our Galaxy S7 review, it was clear that the Galaxy S7 was at least a mild improvement to the Galaxy S6 in some ways, but there were still many areas to investigate. At the time, we were in the middle of transitioning to our new 2016 benchmark suite, which meant that it was necessary to re-test the Galaxy S7. Our 2016 benchmark suite attempts to really push our testing in general to a new level of depth and more importantly, more focused on the overall user experience. When reflecting upon the value of AnandTech from a testing perspective, it's clear to me that while part of our value is running benchmarks across a wide range of phones, another part of our...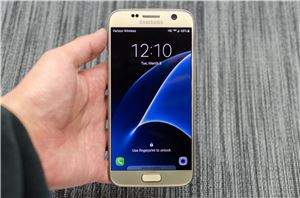 One of the large complaints about the Galaxy S7 is that it is a carrier-locked device even when purchased without any sort of contract or payment plan. There are...
14
by Brandon Chester on 6/30/2016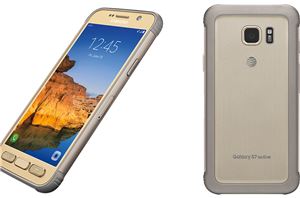 Today Samsung is following up the launch of its Galaxy S7 and Galaxy S7 edge smartphones with the introduction of the Galaxy S7 active, a ruggedized version of the...
48
by Matt Humrick on 6/6/2016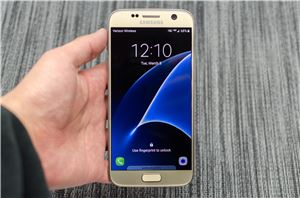 For some time now, Samsung has been the dominant player in the Android space, especially at the high end of the market. From the Galaxy S2 onwards, Samsung has...
202
by Joshua Ho on 3/8/2016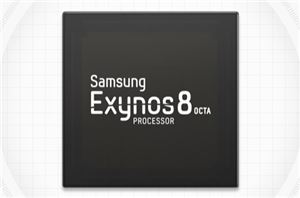 It's been an interesting day here in Barcelona as I've had the pleasure to get a hands-on with both LG's new flagship, the G5, as well as Samsung's new...
94
by Andrei Frumusanu on 2/21/2016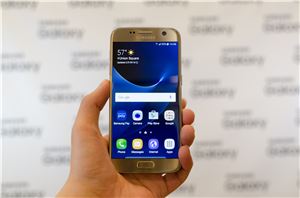 If you've followed our reviews for the past year, it was probably evident that the Galaxy S6 was one of the best phones launched last year. With one of...
123
by Joshua Ho on 2/21/2016