Sprint
Today Sprint and Samsung announced a new addition to the Galaxy S5 family. The new device is similar to the Galaxy S5 Active in its purpose, sporting a more rugged design better suited for being used during workouts and exercise than the standard Galaxy S5. However, the appearance of the Galaxy S5 Sport is closer to the design of the original Galaxy S5 than the Galaxy S5 Active is. In terms of specifications the new Galaxy S5 Sport is essentially identical to the Galaxy S5. It sports the same 5.1" 1920x1080 Super AMOLED display and a 2.5GHz quad core Krait 400 based Snapdragon 801 CPU paired with an Adreno 330 GPU and 2GB of LPDDR3 RAM. On the back there's Samsung's 16MP sensor with ISOCELL...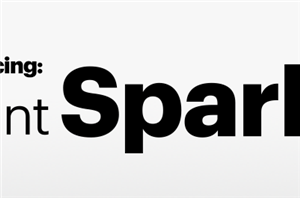 Today Sprint announced the official name for its new tri-band LTE network, Sprint Spark. For those who have been following operator rollouts of LTE in the US, today's announcement...
33
by Brian Klug on 10/30/2013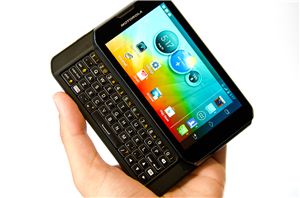 Last week Motorola sent us the Photon Q 4G LTE, a Qualcomm MSM8960 based Android smartphone with a slide-out QWERTY keyboard. While I'll touch on the phone and its...
15
by Anand Lal Shimpi on 8/26/2012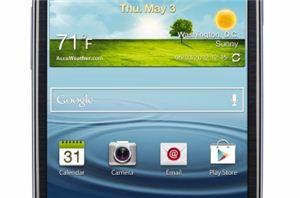 This morning, Verizon started something of a firestorm when it posted pricing and preorder information about the Samsung Galaxy S III (SGS3) on its website, with T-Mobile, Sprint, and...
15
by Brian Klug on 6/4/2012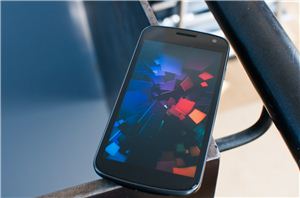 In a move that shouldn't be surprising to anyone, Sprint has made a Galaxy Nexus variant tailored for its own CDMA2000 and LTE network official in an announcement today...
12
by Brian Klug on 4/16/2012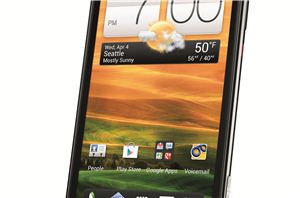 For a while now, a regular feature in our smartphone reviews has been comparison of smartphone voice quality on different devices, air interfaces, and codecs. Until recently, improving voice...
16
by Brian Klug on 4/4/2012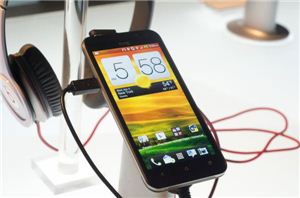 HTC and Sprint teamed up today to announce the latest in the EVO line: the EVO 4G LTE. So, not the most novel name, but it gets to the...
22
by Jason Inofuentes on 4/4/2012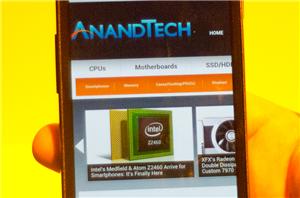 Sprint had a reception this evening that gave us a chance to get a closer look at their first LTE devices: the Sierra Wireless Tri-Network Hotspot, LG Viper 4G...
6
by Jason Inofuentes on 1/11/2012
Today has been a busy day for wireless carriers in the USA, with both AT&T and Sprint making 4G LTE related announcements. AT&T today enabled LTE service in 11...
5
by Brian Klug on 1/5/2012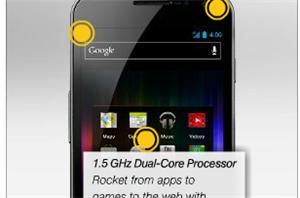 Sprint seems to be busy with its announcements today, and the latest comes in the form of an unassuming-looking advert on CNet. Ordinarily, a US carrier announcing yet another...
14
by Brian Klug on 1/5/2012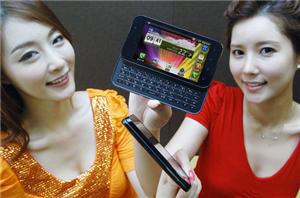 Keyboards and Android have had an on again/off again relationship since the G1. LG's looking to get involved in the affair with the LG Optimus Q2. Announced today for...
13
by Jason Inofuentes on 9/19/2011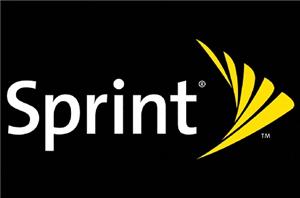 Sprint will be joining AT&T and Verizon in carrying Apple's next iPhone, reports the Wall Street Journal citing "people familiar with the matter." This would make Sprint the third...
13
by Andrew Cunningham on 8/24/2011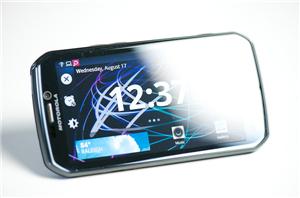 Sprint customers almost always get the short end of the stick. In exchange for some of the more reasonable smartphone plans in the US, Sprint customers typically enjoy a...
43
by Anand Lal Shimpi on 8/17/2011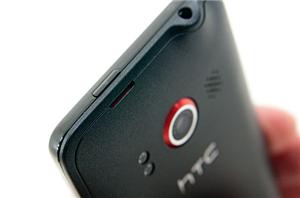 For the past couple of weeks I've been playing with an absolute beast of a phone. With a 4.3" diagonal screen, 800 x 480 resolution and a 1GHz Qualcomm...
98
by Anand Lal Shimpi on 6/28/2010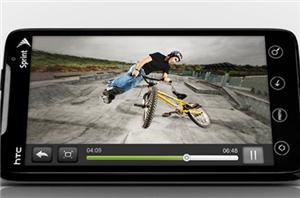 While we're still waiting on our EVO 4G review sample, AnandTech Mobile Editor Vivek Gowri got his hands on the HTC EVO 4G. Android 2.1 running on a Qualcomm...
79
by Vivek Gowri on 6/9/2010