Surface Laptop
Over the years, Microsoft's Surface team has become quite a driver of innovation in the PC space. While the original Surface Pro was mostly just a curio, Microsoft continued to iterate through designs, and eventually found their breakthrough product with the very popular Surface Pro 3 convertible tablet. Since then, Microsoft has been able to further build off of the Surface brand's success with additional and interesting designs, including the Surface Book with its detachable display, the Surface Studio all-in-one, and the Surface Pro X which pushes the Surface Pro design into a new, more modern take on the convertible tablet. But with a burgeoning brand, Microsoft has also developed some more conservative devices under the Surface family, and this is most evident with Microsoft's...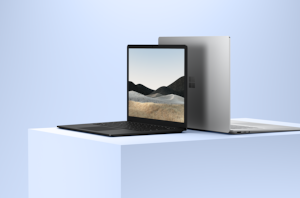 Microsoft tends to update their Surface lineup on an irregular schedule, not necessarily following the updated CPUs that are generally announced on a mostly annual cadence. Today Microsoft is...
47
by Brett Howse on 4/13/2021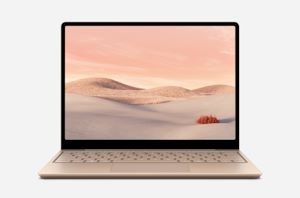 Microsoft's Surface lineup started with a Surface RT tablet, but is now features a wide range of devices targeting different markets, with different price brackets, and different levels of...
63
by Brett Howse on 10/1/2020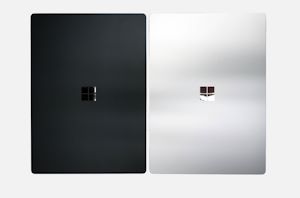 Occasionally the stars align. It is very rare in the laptop space that we're able to test two devices, with two very different CPU platforms, with the fewest number...
174
by Brett Howse & Andrei Frumusanu on 12/13/2019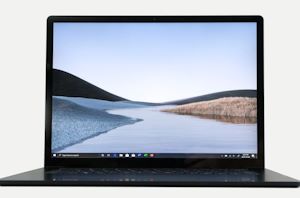 This year at Microsoft's somewhat annual Surface update event, Microsoft surprised everyone by not only announcing a newer and larger Surface Laptop 3, bumping the screen size from 13.5-inches...
91
by Brett Howse on 10/21/2019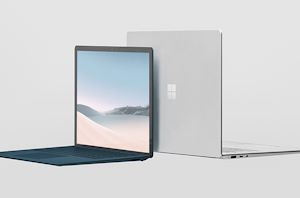 Kicking off the holiday quarter for Microsoft, today the company held its annual Surface press event, where the company announced a slate of new laptops, tablets, & 2-in-1s for...
88
by Ryan Smith on 10/2/2019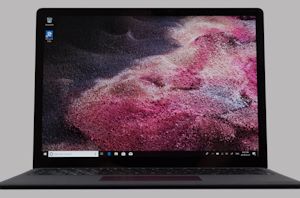 Microsoft's Surface lineup was created to bring a spark of innovation into the PC industry at a time where much of the competition was slow to change, and slow...
59
by Brett Howse on 3/28/2019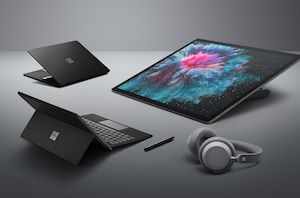 This week, Microsoft announced their 2018 Surface lineup at their October event, along with their semi-annual feature update to Windows 10. Afterwards, we had a chance to look and...
20
by Nate Oh on 10/4/2018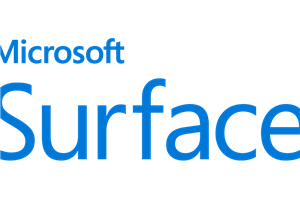 In addition to the Windows 10 October 2018 update being launched, Microsoft also refreshed the majority of its Surface lineup today. This was very much an evolutionary update, and...
32
by Brett Howse on 10/2/2018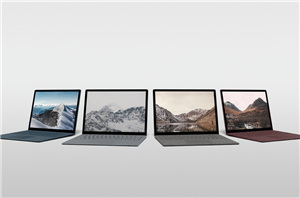 In tech years, Surface has been around forever, but in actual Earth years, it's been less than five years since Microsoft first put their toes into the PC hardware...
129
by Brett Howse on 5/2/2017