TP-LINK
TP-Link is announcing a slew of upgrades to their Wi-Fi 6 product stack at CES 2020. We have already covered the updates to the Deco Mesh Networking family in a separate piece. On the routers side, we have the Archer AX90 and GX90 (both in the AX6000 class). The RE505X AX1500-class is the new product in the range extender line. TP-Link is also introducing an AX3000 PCIe card (Archer TX3000E) The Archer AX90 uses three bands to achieve the AX6000-class rating (1201 Mbps @ 5 GHz + 4804 Mbps @ 5 GHz + 574 Mbps @2.4 GHz). It comes with a networking SoC featuring a 1.5GHz quad-core processor (making it look likely to be based on a Broadcom BCM47622 design). It comes with a 2.5 Gbps...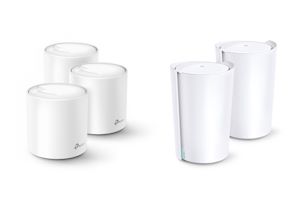 TP-Link is announcing three new products in their Deco mesh networking lineup at CES 2020 - the Deco X20, X60, and X90. All three come with Wi-Fi 6 (802.11ax...
0
by Ganesh T S on 1/6/2020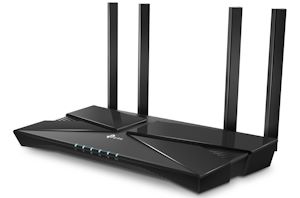 TP-Link recently introduced a couple of Wi-Fi 6 (802.11ax) routers based on Broadcom's platform. At CES 2019, the company announced multiple new Wi-Fi 6 products to provide wallet-friendly entry...
5
by Ganesh T S on 1/7/2019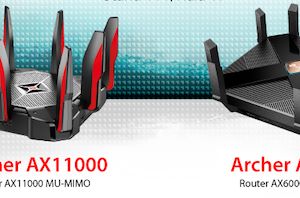 TP-Link has announced pre-orders for their first 802.11ax router - the 8-stream Archer AX6000, along with technical details, pricing, and other information. In addition, a higher-end model, the Archer...
23
by Ganesh T S on 12/10/2018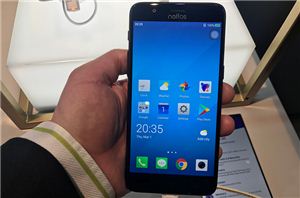 TP-Link is primarily known for its network equipment, but the company has expanded its product lineup with smartphones and appropriate accessories in the recent years. At MWC 2018, the...
6
by Anton Shilov on 3/12/2018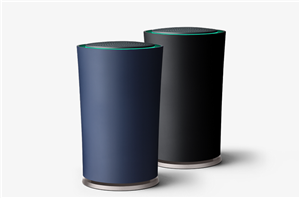 Today Google announced that they are moving into the WiFi router market. The new router is produced through a partnership with TP-Link and it's called OnHub. Google is marketing...
32
by Brandon Chester on 8/18/2015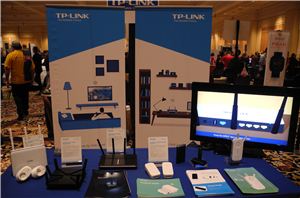 TP-LINK is one of the leading networking solutions vendor in the Asian market. They have been slowly trying to build up a presence in the US, but there has...
2
by Ganesh T S on 1/7/2015