UPS
In today's review, we are taking a look at the ValuePro VP1600ELCD, a popular low-cost UPS from CyberPower, the renowned US-based power systems manufacturer. As the name suggests, it is a product developed with value in mind, in an effort to entice home users and small business owners. Truly, features such as built-in AVR and completely silent operation are very enticing at this price range from a renowned brand name. As with all things that are too good to be true though, there are tradeoffs.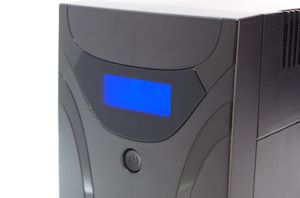 AmazonBasics is a private label of products owned by Amazon. The subsidiary was founded back in 2009 and initially offered only basic products, such as cables and office consumables...
45
by E. Fylladitakis on 7/5/2022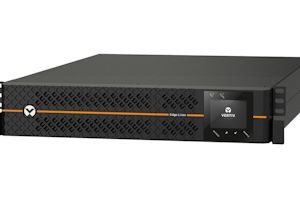 Today we are having our first contact with Vertiv, a giant on power and cooling solutions for industrial IT infrastructure. Vertiv is taking a step into the top-tier retail...
48
by E. Fylladitakis on 4/22/2022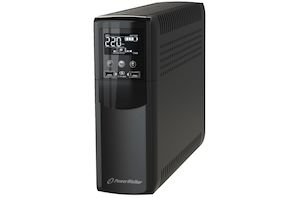 While Uninterruptible Power Supplies are hardly a new thing in the PC space, the tried-and-true battery backups for desktop PCs have been undergoing a resurgence in popularity in recent...
111
by E. Fylladitakis on 4/13/2022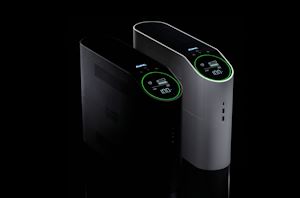 Just when you thought there was a gaming version of everything, with shiny flashing LEDs – we've seen storage SSDs, M.2 drives, fans, speakers, chairs, keyboards, headsets, mice, even...
30
by Dr. Ian Cutress on 9/28/2020