USB-C
IOGEAR has been servicing the computer accessories market with docks and KVMs for more than a couple of decades now. In addition to the generic use-cases, the company creates products that target niche segments with feature sets that are not available in products from other vendors. At CES 2023, IOGEAR is taking the wraps off a number of USB-C docks slated to get introduced over the next couple of quarters. Docking Solutions The three new products in this category fall under two categories - the first two utilize Display Link chips along with traditional USB-C Alt Mode support, while the third one uses the Intel Goshen Ridge Thunderbolt controller for 8K support in addition to the usual array of ports found in regular Thunderbolt 4 /...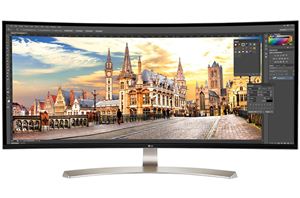 This week at IFA in Berlin LG introduced a new flagship UltraWide display. The new monitor is called the LG 38UC99 and it's LG's largest UltraWide display to date...
43
by Anton Shilov on 9/2/2016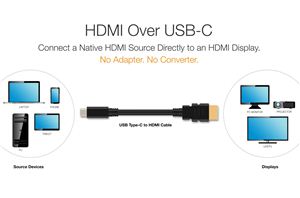 Over the past year we have seen an increasingly number of vendors, associations, and consortiums lay their support behind the USB Type-C port and take advantage of its alternate...
68
by Ryan Smith on 9/2/2016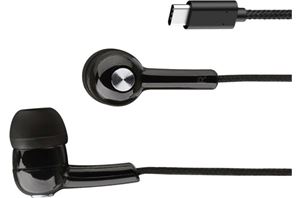 Conexant on Wednesday introduced its third CODEC for upcoming digital headsets using a USB Type-C interface. The new CX20888 chip is specifically tailored for headsets and supports a variety...
55
by Anton Shilov on 6/29/2016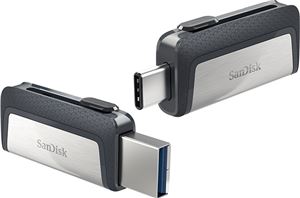 Last year SanDisk released its first-gen USB flash drives featuring two types of connectors: USB-A and USB-C in a bid to address the growing market of devices featuring USB...
25
by Anton Shilov on 6/1/2016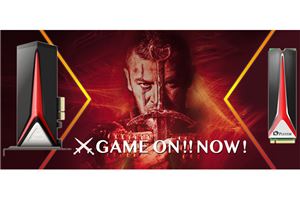 Plextor plans to showcase its new SSDs next week at Computex 2016 trade show in Taipei, Taiwan. The new M8Pe will be the company's new flagship storage solution and...
29
by Anton Shilov on 5/28/2016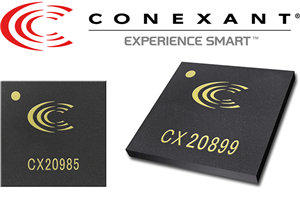 Just recently, Intel announced a proposal for its part in the USB-C Digital Audio specification, which is expected to be finalized in the coming weeks. Judging by our email...
31
by Anton Shilov on 5/11/2016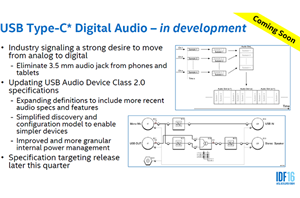 USB Type-C has a number of chances to become the standard for data and charging connector for smartphones and tablets running either Android or Windows. However, in the long-term...
148
by Anton Shilov on 4/26/2016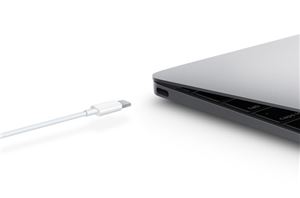 The USB Implementers Forum has announced a new addition to the USB Type-C specification, which is projected to restrict usage of uncertified or potentially malicious accessories with reversible USB-C...
28
by Anton Shilov on 4/13/2016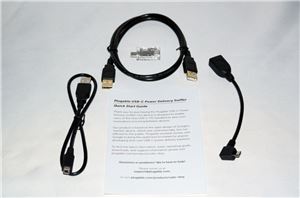 The power consumed by USB peripherals such as flash drives has typically not been much of a concern. However, with OTG support on the rise, mounting external storage via...
20
by Ganesh T S on 3/18/2016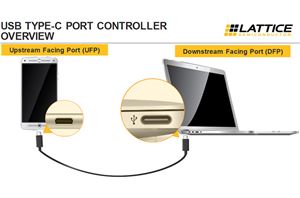 Lattice Semiconductor and MediaTek have joined forces to create reference smartphones with 4K video outputs using USB Type-C connectors and cables. The outputs will use the superMHL technology and...
10
by Anton Shilov on 3/15/2016