webOS
HP has finally decided what it's going to do with webOS: the software will be made available under an open source license. This likely signals the ultimate end of webOS as a significant commercial venture for HP, although we pretty much got the hint earlier in the year. HP is soliciting developer input to help define the charter of the project here. I had personally given up on webOS a while ago. The platform really had a lot of potential but HP was both the right and wrong company to take it to the next level. The best we can hope for is that some of the innovations in webOS will get incorporated into other competing OSes and in turn, make them better. I'd like...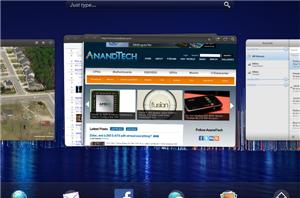 The HP Touchpad's saga continues: after being introduced, discontinued, and liquidated, HP now says that it will be manufacturing a "limited quantity" of the tablets before the end of...
10
by Andrew Cunningham on 8/30/2011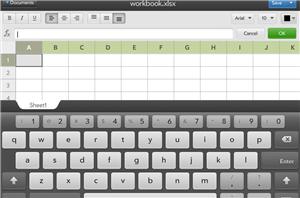 If you're enjoying your $99 TouchPad, there continue to be new updates on the software side that keep the now-dead platform in the news. When the TouchPad launched it...
12
by Anand Lal Shimpi on 8/30/2011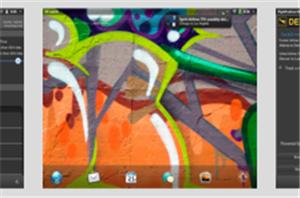 If you missed out on last week's free 6-pack of TouchPad apps, HP just introduced another 6-pack including four new apps as well as two from the last 6-pack...
8
by Anand Lal Shimpi on 8/29/2011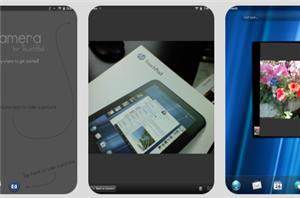 For to those of you who have cashed in on the best tablet buy we've seen to date, HP just made a move to sweeten the already ridiculous deal...
13
by Anand Lal Shimpi on 8/25/2011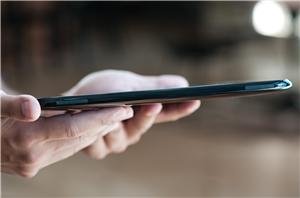 If you haven't heard by now, HP is significantly reducing the price of the WiFi TouchPad in order to clear all inventories of the tablet. The 16GB WiFi TouchPad...
35
by Anand Lal Shimpi on 8/20/2011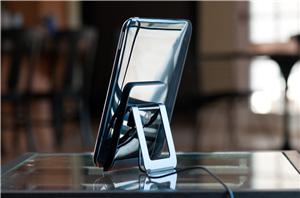 On HP's Q3 2011 earnings call it clarified both the reason for the shutdown and the exit timeframe for the webOS hardware division. HP claimed that webOS hardware didn't meet...
6
by Anand Lal Shimpi on 8/18/2011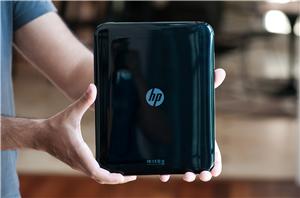 HP just announced its plans to discontinue operations on webOS devices, specifically the recently announced TouchPad and webOS phones. The future of webOS is uncertain as HP simply added...
70
by Anand Lal Shimpi on 8/18/2011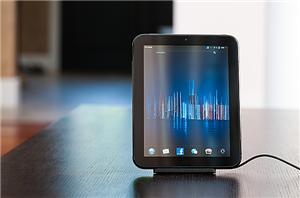 If this were a race of numbers, Apple would have already won. It isn't. The iPad 2, as successful as it is, isn't perfect. There's tons of room for...
68
by Anand Lal Shimpi on 7/17/2011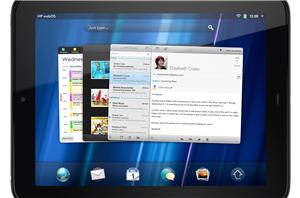 It's with some surprise that we were introduced today to the new HP TouchPad. No, not the one we're currently reviewing. HP is adding another SKU to its roster...
30
by Jason Inofuentes on 7/12/2011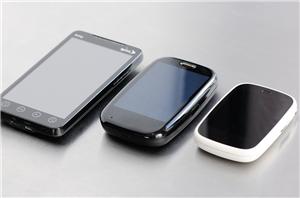 We touched on the Veer when it first hit our doorstep with a this just in post, and since then I've been using the device daily and trying to...
26
by Brian Klug on 6/7/2011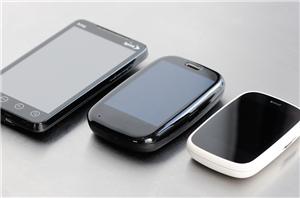 It's going to be a busy week for smartphones. We've got Google I/O, a bunch of finishing touches on the Droid Charge review, the Infuse 4G on its way...
29
by Brian Klug on 5/9/2011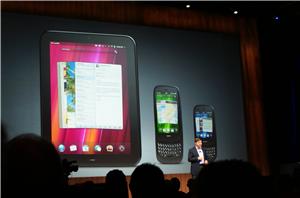 Today's HP webOS event was all about letting everyone know that webOS is definitely here to stay and HP is putting in massive resources (human and monetary) to ensure...
20
by Mithun Chandrasekhar on 2/9/2011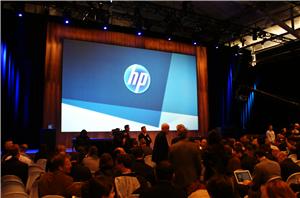 We're here at HP's webOS 2.1 event in San Francisco. HP has announced a couple of big things today; a tablet (HP TouchPad), a (tiny) smartphone (HP Veer) and...
27
by Mithun Chandrasekhar on 2/9/2011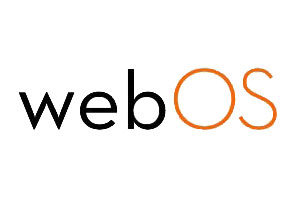 Seeing Palm, one of the pioneers in the PDA space, stagnate towards the end was sad. But in the Linux-based webOS, Palm would find their much needed shot in...
46
by Mithun Chandrasekhar on 2/3/2011