YMTC
Kioxia and Western Digital formally introduced their 8th Generation BiCS 3D NAND memory with 218 active layers. The new storage device offers a 1Tb capacity in 3D TLC mode and features 3200 MT/s data transfer speed, a combination that will enable SSD makers to build high-performance, high-capacity drives. To enable such an extreme interface speed, the companies adopted an architecture akin to YMTC's Xtacking. The 218-layer BiCS 3D NAND device jointly developed by Kioxia and Western Digital supports triple-level cell (TLC) and quad-level cell (QLC) configurations to maximize storage density and expand addressable applications. The companies said that the new device embraces their new 'lateral shrink technology to increase bit density by over 50' without elaborating. Considering that the flash memory IC increased the number...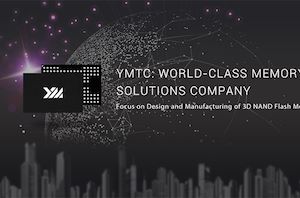 Yangtze Memory Technologies Co. (YMTC) has announced that it's developed its new 128-layer 1.33 Tb QLC 3D NAND memory chip, the X2-6070. The new chip is based on its...
64
by Gavin Bonshor on 4/13/2020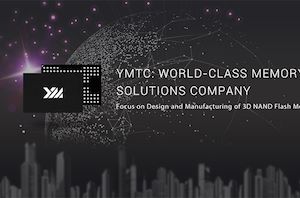 Yangtze Memory Technologies Co. (YMTC) this week said that it had started volume production of its 64-layer 3D NAND memory that uses its proprietary Xtacking architecture. The bhips were...
4
by Anton Shilov on 9/5/2019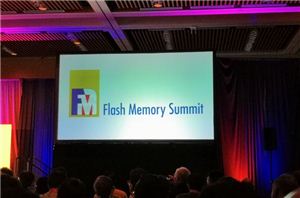 The final talk of this session is from Yangtze Memory Technology (YMTC). We published their announcement this week, but they have set a very interesting talk for the show...
5
by Ian Cutress & Billy Tallis on 8/7/2018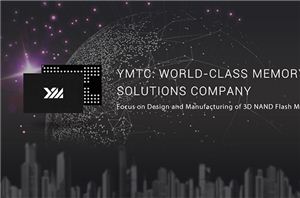 Yangtze Memory Technologies Co. (YMTC) on Monday unveiled key details regarding its Xtacking architecture that will be used for its upcoming 3D NAND flash memory chips. The company's technology...
7
by Anton Shilov on 8/6/2018