Z590
Designed with a focus on Intel's latest 11th generation Rocket Lake processors and the new memory controller ratios, G.Skill has announced a wave of new memory kits designed to squeeze as much performance out of the platform. The new memory kits for Z590 and Rocket Lake feature speeds of up to DDR4-5333. They will be made available across multiple lines of its range, including the premium Trident Z Royal, Trident Z RGB, and the more affordable Ripjaw V series. With memory performance and control getting some extra features with Intel's 11th gen desktop, the Z590 chipset with Rocket Lake processors now supports geared memory ratios between the memory controller and the DRAM data rates. The ability of Intel's memory controller in a 1:1 gear ratio...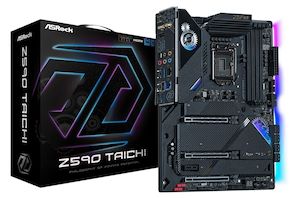 Intel has now launched its latest 11th Generation Core processors for desktop. The highest performing of these is the Core i9-11900K, with 8 cores and 16 threads, and it...
47
by Gavin Bonshor on 4/1/2021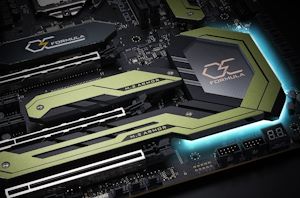 ASRock and its in-house extreme overclocker Nich Shih have created the latest in its series of high-end enthusiast-grade motherboards. The OC Formula brand returns, famed for its good extreme...
21
by Gavin Bonshor on 4/1/2021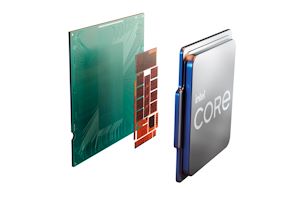 Today is the official launch of Intel's 11th Generation Core processor family, given the internal name 'Rocket Lake'. Rocket Lake showcases new performance gains for Intel in the desktop...
274
by Dr. Ian Cutress on 3/30/2021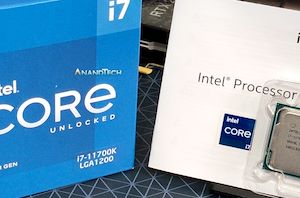 One of the leading questions as to our original Core i7-11700K review was the validity of those results given that, as usual with launches, motherboard vendors push BIOS updates...
69
by Dr. Ian Cutress on 3/14/2021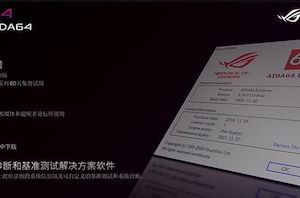 Back at the all-digital CES 2021 trade show, ASUS and the other big motherboard vendors announced its Z590 models designed for Intel's LGA1200 processors. With many of the models...
14
by Gavin Bonshor on 2/1/2021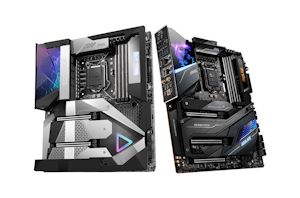 One of MSI's most prominent motherboard ranges is its Godlike series, set as the premium model no matter which platform it is aimed at. As Intel has recently launched...
23
by Gavin Bonshor on 2/1/2021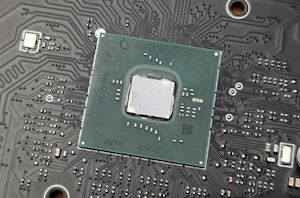 At the start of 2021, Intel has unveiled its latest desktop platform, designed primarily for its Rocket Lake 11th generation processors. Intel is officially moving to PCIe 4.0, with...
80
by Gavin Bonshor on 1/19/2021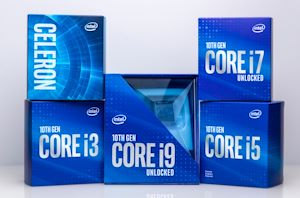 Spending five generations on the same base microarchitecture is a long time. Progress and excitement can be sustained through optimizing a process node, adding cores, and extracting every drop...
33
by Dr. Ian Cutress on 1/11/2021