Zenbook Prime
Although most Ultrabooks have focused on the 11 and 13-inch form factors, today ASUS is announcing its first 15-inch Ultrabook. The Zenbook U500VZ measures 19.7mm at its thickest point. The display is the big attraction, and ASUS doesn't appear to disappoint with its 1080p 15-inch IPS panel. The larger size of the machine allows ASUS to incorporate a separate numeric keypad. The entire keyboard is backlit of course. Since the design isn't ultra thin it loses the Prime suffix and is simply a Zenbook, despite having the upgraded display and new keyboard from the Zenbook Prime. Under the hood ASUS is building in a quad-core Ivy Bridge Core i7 CPU and optional NVIDIA GeForce GT 650M. Storage options are pretty flexible thanks to the system's...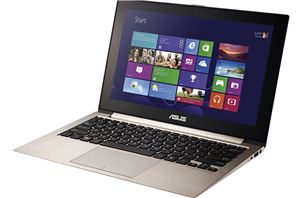 We saw this one at Computex in June, but ASUS is reannouncing the Zenbook Prime UX21A Touch. The formula is simple: take the UX21A we loved, add a capacitive...
10
by Anand Lal Shimpi on 8/29/2012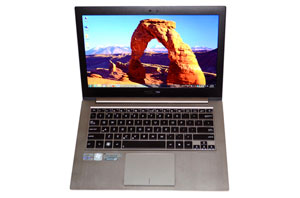 When Intel first came up with their Ultrabook initiative last year—and yes, it was basically just a rechristening of ultraportables with the thin factor of a MacBook Air—they also...
106
by Jarred Walton on 8/28/2012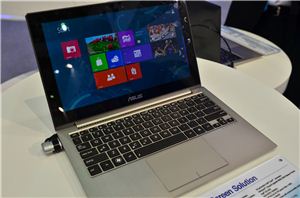 Ultrabooks got off to a very rough start. The initial designs failed to impress, but the second generation based on Ivy Bridge seem to be a lot better. We...
9
by Anand Lal Shimpi on 6/7/2012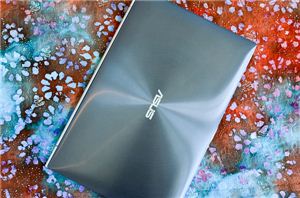 ASUS' Zenbook Prime is due for its official launch later this month. As we found in our early review of the UX21A, ASUS addressed nearly every problem we had...
16
by Anand Lal Shimpi on 6/3/2012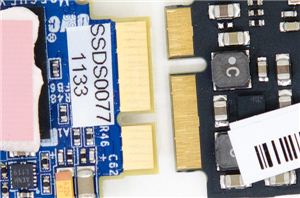 In working on yesterday's Zenbook Prime review I ran into a problem with the 256GB Sandisk U100 drive that came with my review sample. Unfortunately, since the drive doesn't...
22
by Anand Lal Shimpi on 5/23/2012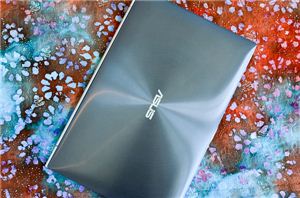 The first round of Ultrabooks were mostly underwhelming. It shouldn't be a surprise, but many of the efforts were just half hearted at best. Of the companies who shipped...
192
by Anand Lal Shimpi on 5/22/2012