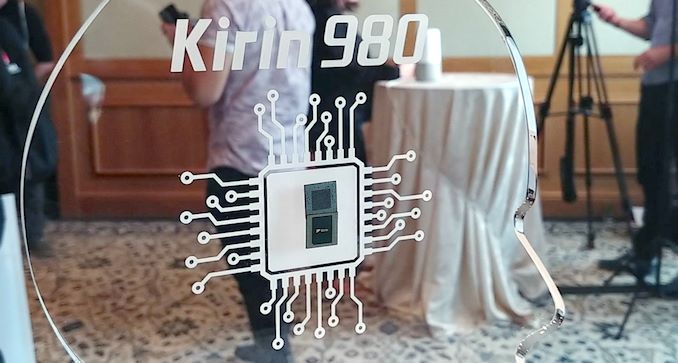 In the latest event in the quickly moving saga that is Huawei's technology export blacklisting by the United States Government, the BBC has published a report this morning claiming that IP vendor Arm has "suspend business" with Huawei and its subsidiaries. If this is correct, then it would represent a massive setback for Huawei's hardware development efforts, as the company and its HiSilicon chip design subsidiary rely heavily on Arm's IP for its products.
According to the BBC News report, Arm has almost entirely severed ties with Huawei, with the company instructing employees that they are not to "provide support, delivery technology (whether software, code, or other updates), engage in technical discussions, or otherwise discuss technical matters with Huawei, HiSilicon or any of the other named entities".
Huawei, for its part, is one of Arm's top customers and a close ecosystem partner, shipping countless numbers of chips and devices with Arm IP in it every year. The company is a leading-edge implementer of new Arm CPU and GPU IP, and in the last few years has been the first vendor to ship chips using Arm's latest Cortex-A series CPUs. Furthermore, via HiSilicon, Huawei is also an ARMv8 CPU architectural licensee. As a result of their close workings with Arm, Huawei has built up a significant amount of their product portfolio around Arm technologies, including their Kirin consumer SoCs and Kunpeng server SoCs. So being cut off from Arm would touch virtually every aspect of Huawei's hardware business, from smartphones to networking gear.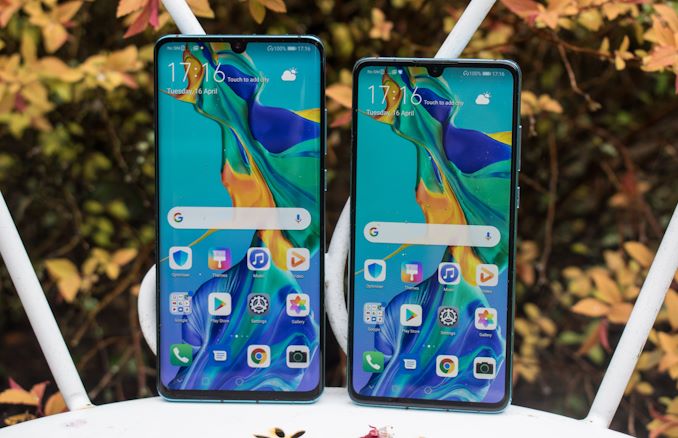 Meanwhile Arm, for its part, is headquartered in the UK and not the US. However as a multi-national company, Arm develops its technology around the world, including its major design centers in San Jose and Austin. As a result, according to the report, Arm has deemed that its designs contain "US origin technology", and as a result make it subject to the US technology blacklist.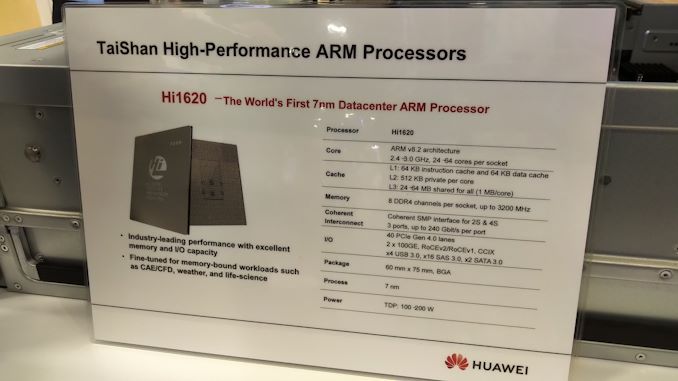 What's less clear, however, is just how much Huawei will be impacted by Arm's suspension and how soon. The BBC's report indicates that Arm's suspension only involves further technology transfers and development, and that the company can continue to manufacture chips based on technology they already have – including chips that have finished development and are coming on the market later this year. In which case Huawei wouldn't immediately feel the impact of the suspension, as the long lead time on chip design means it would be a bit until that development pipeline runs dry. However it's not as clear what this means for HiSilicon's Arm architecture license as a whole, and if and how that could be rescinded.
For now, the full ramifications for Huawei are going to depend heavily on whether they remain on the US technology blacklist, or if at some point they are removed or otherwise granted a waiver. If Huawei is reinstated, then the company can continue development of their current product pipeline – though the company would want to take a hard look at moving away from US-sourced IP anyhow to prevent a repeat of this event. Otherwise if they remain cut-off from Arm, then Huawei is without a doubt going to be left in a tough spot and will be forced to go it alone. This is where the nuances of their Arm architecture license come into play – if the company can legally develop their own hardware using the Arm ISA – but either way Huawei would need to increasingly develop its own IP and license other parts from non-US sources.
Ultimately it's been clear from the start that the US technology blacklisting would have severe repercussions for Huawei. However of all of Huawei's US-bound technology partners, there is arguably none more important than Arm. So losing access to Arm's IP could very well cripple the company.
In the meantime, we've reached out to Huawei and Arm for further comment.
Source: BBC News