When we first looked at the Opteron 6276, our time was limited and we were only able to run our virtualization, compression, encryption, and rendering benchmarks. Most servers capable of running 20 or more cores/threads target the virtualization market, so that's a logical area to benchmark. The other benchmarks either test a small part of the server workload (compression and encryption) or represent a niche (e.g. rendering), but we included those benchmarks for a simple reason: they gave us additional insight into the performance profile of the Interlagos Opteron, they were easy to run, and last but not least those users/readers that use such applications still benefit.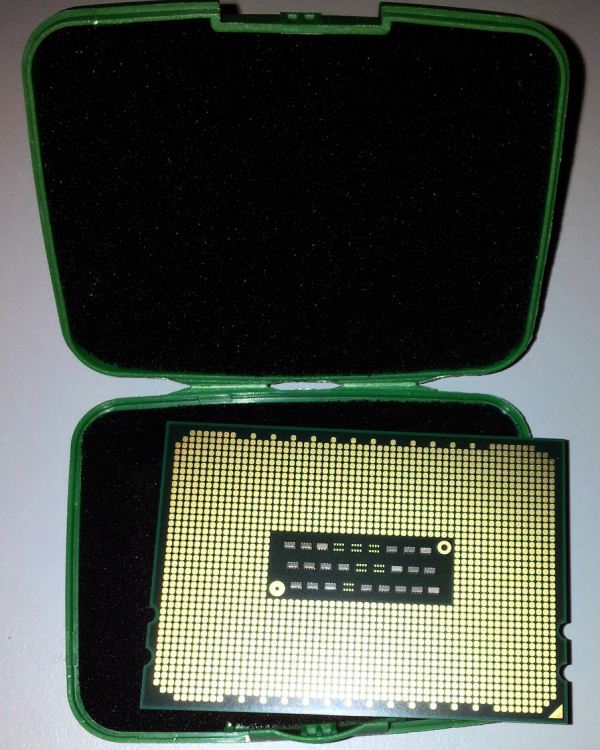 Back in 2008, however, we discussed the elements of a thorough server review. Our list of important areas to test included ERP, OLTP, OLAP, Web, and Collaborative/E-mail applications. Looking at our initial Interlagos review, several of these are missing in action, but much has changed since 2008. The exploding core counts have made other bottlenecks (memory, I/O) much harder to overcome, the web application that we used back in 2009 stopped scaling beyond 12 cores due to lock contention problems, the Exchange benchmark turned out to be an absolute nightmare to scale beyond 8 threads, and the only manageable OLTP test—Swingbench Calling Circle—needed an increasing number of SSDs to scale.
The ballooning core counts have steadily made it harder and even next to impossible to benchmark applications on native Linux or Windows. Thus, we reacted the same way most companies have reacted: we virtualized our benchmark applications. It's only with a hypervisor that these multi-core monsters make sense in most enterprises, but there are always exceptions. Since quite a few of our readers still like seeing "native" Linux and Windows benchmarks, not to mention quite a few ERP, OLTP, and OLAP servers are still running without any form of virtualization, we took the time to complete our previous review and give the Opteron Interlagos another chance.