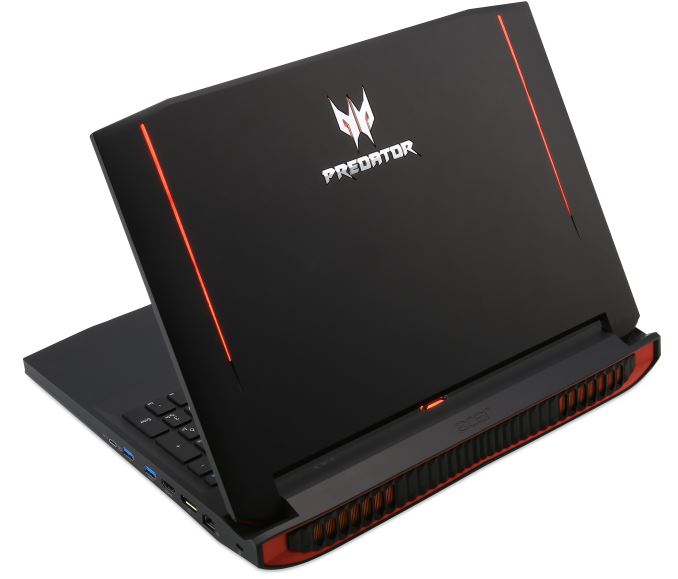 Acer is also taking the opportunity of the timing of the IFA trade show in Berlin to announce updates to many of their notebook computers. As is the theme this year at IFA, Skylake and Windows 10 are the major changes, along with the new technology they bring to the table. The majority of the refreshed and relaunched devices fall into the Predator gaming lineup.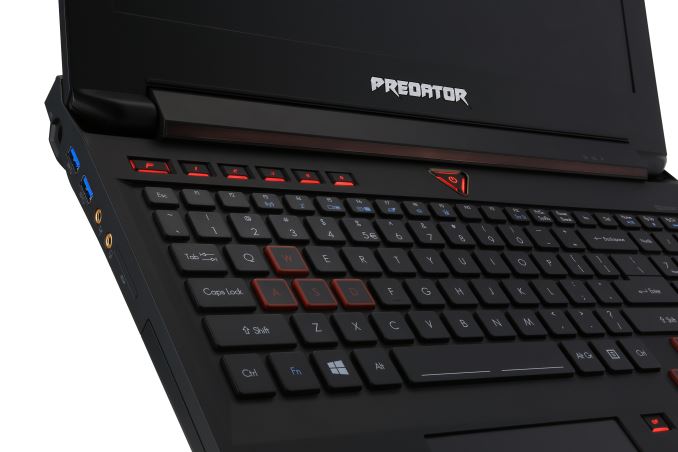 Predator 15
The Predator 15 and 17 notebooks feature the Core i7-6700HQ processor which is one of the new quad-core 45 watt parts from Intel. They will be offered with up to 64 GB of DDR4 memory, and offer the NVIDIA GeForce GTX 980M graphics card. Storage should be a strong point with Acer offering up to 512 GB of NVMe PCIe based solid state drives. Acer has turned to the Killer solution for networking, and it offers both 802.11ac and Gigabit which can be teamed using the Killer software. Keeping everything cool is Acer's FrostCore triple fan design.
Acer has outfitted the devices with USB Type-C ports for expansion and while it does not specify if this is Gen-2 or not, it does hint at it being faster than USB 3.0, so it ls likely that it is.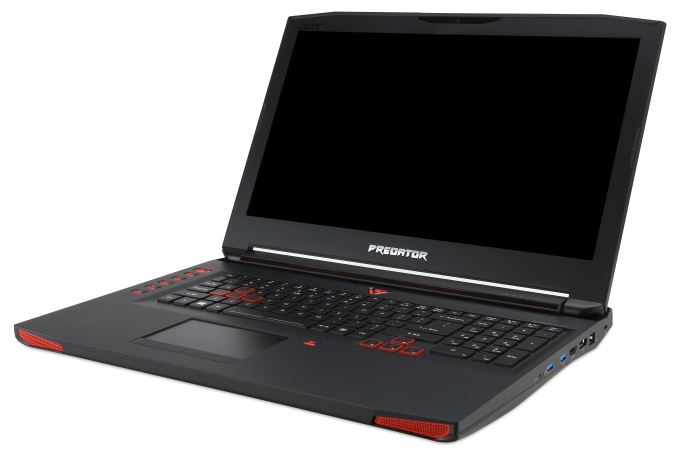 Predator 17
The display on the 15-inch model is a 1920x1080 panel as the base option, and you can also get a 3840x2160 UHD panel, but the 17.3-inch model will only have the 1920x1080 version. To satisfy audio, Acer has four speakers and two subwoofers on the 17.3-inch model which delivers 12 watts of power. The 15.6-inch version has two speakers and a subwoofer with 6 watts output, and both notebooks support studio quality headphones up to 600 Ohm impedance.
These models will begin shipping in November with starting prices of $1500 for the 15 and $1600 for the 17. Exact specifications and prices vary by region, so check with your local Acer site to find out more.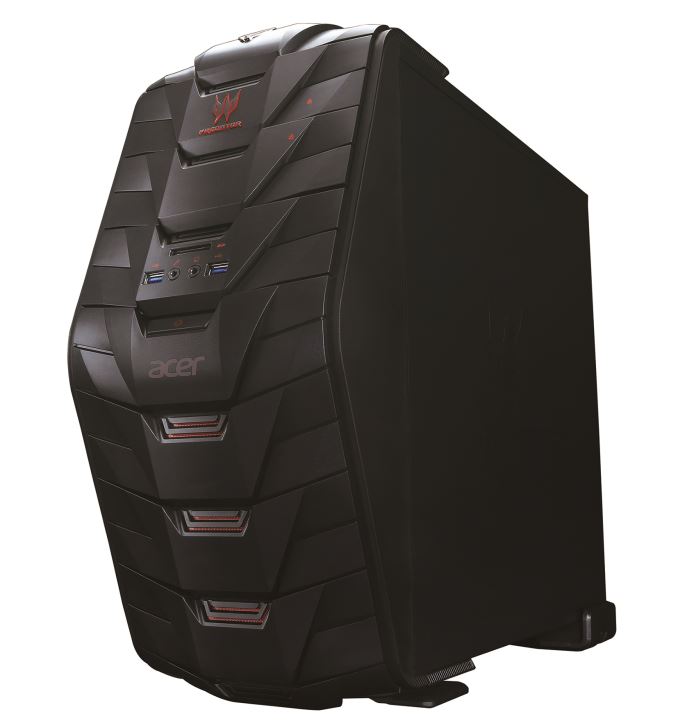 Predator G3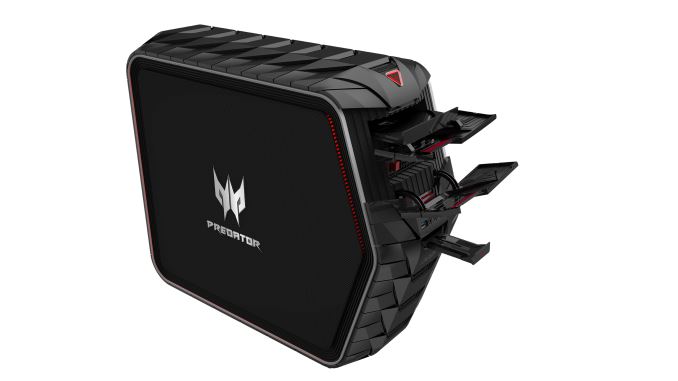 Predator G6
Acer is also offering the Predator G6 and G3 desktops which are in an "armor-covered design" case which are certainly striking, although they will certainly not be something that everyone will be endeared to. They will of course feature Intel Skylake processors and up to 64 GB DDR4 memory. Graphics are NVIDIA GTX models. The G6 model will feature One-Punch Overclocking which allows the user to boost performance of the Core i7-6700K with the press of a button. Once again, exact pricing and specifications will vary by region and will release in mid-September in Europe and North America in October.
Source: Acer