The Cooler Master EVO 212
The Cooler Master EVO 212 is the "special guest" of this review. We included it because it is one of the most popular mainstream coolers, combining good performance with broad compatibility and a very reasonable retail price. Although we do have one more aftermarket cooler in this review, it comes from a CPU manufacturer and is essentially based on the designs of their stock coolers, so the EVO 212 is the only cooler that greatly stands out from the rest.
The EVO 212 is a tower cooler with four copper heatpipes and a vertical 120 mm fan. It is designed to absorb the thermal energy away from the CPU and transfer it to wide aluminum fins using the heatpipes. Then the energy is being transferred to the airflow generated by the fan more effectively, as the surface of the many parallel aluminum fins greatly outweighs that of most stock coolers.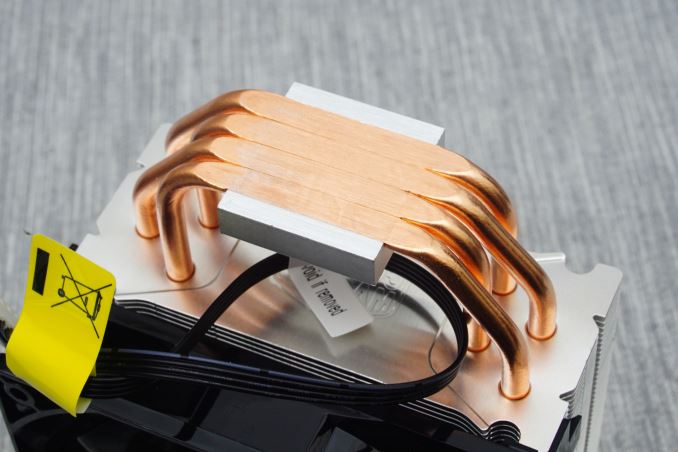 What makes the EVO 212 so efficient and popular is the direct contact design. The heatpipes come in direct contact with the CPU's surface, increasing the energy absorption efficiency. Copper is soft and easy to damage, thus this design has greatly inferior mechanical strength than most other tower designs that have the heatpipes supported inside a metal base, but this has virtually no shortcomings for most users that will not be mistreating their computers (as well as being indicative of the pricing).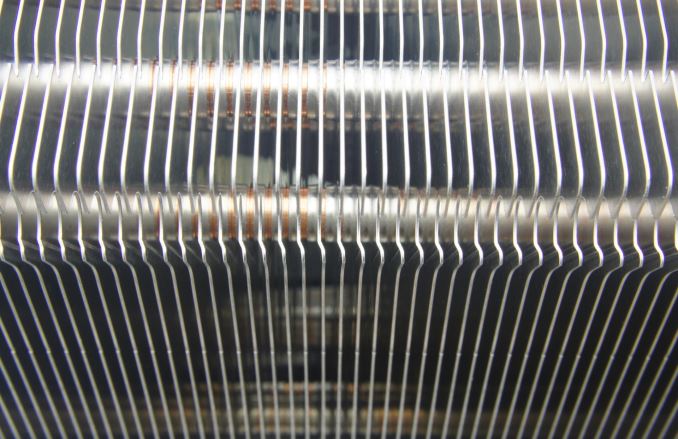 Other than the direct contact heatpipes, the EVO 212 has no other advanced features. Naturally so, as the company wanted to keep the manufacturing cost low. The aluminum fins are inserted to the copper heatpipes and not soldered, while the base is not machined down to a perfect finish. The cooler's A12025-16RB-4BP-F1 120 mm fan is a small surprise, as it has a rifle bearing engine, an enhanced version of sleeve bearing designs for lower noise and higher durability.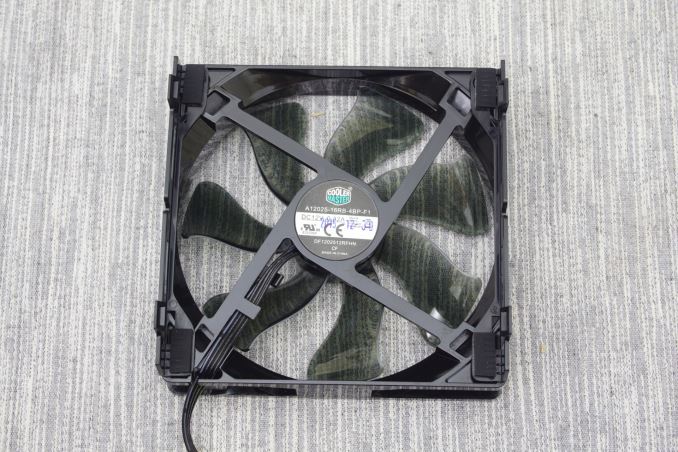 Vendor
Cooler
Common Bundle
Core
Fins
Fan
(mm)
Mass
(g)
Cooler Master
EVO 212
Aftermarket, ≈$30
Cu
+4 Cu HP
Alu
120
436