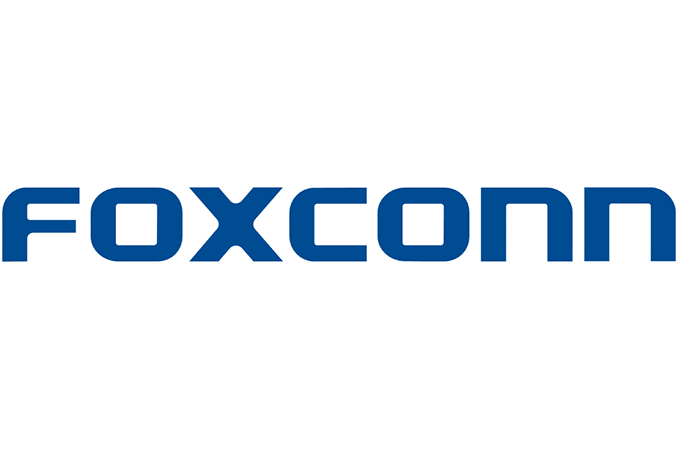 Foxconn Interconnect Technology this week signed a definitive agreement to take over Belkin International, the company that controls such brands as Belkin, Linksys, Wemo, and Phyn. Foxconn will pay $866 million in cash for Belkin's assets.
Under the terms of the agreement, Belkin will become a subsidiary of FIT, and all the brands will be preserved. Chet Pipkin, CEO and founder of Belkin, will remain at the head of the subsidiary. As part of the announcement, Foxconn promises that it will increase R&D spending of Belkin and grow the company's portfolio of products.
Belkin and Linksys are primarily known for their PC/mobile accessories and network equipment, whereas the Wemo and Phyn brands are used to market smart home equipment. Foxconn believes that all of the product lineups are equally important and therefore the company will invest in all of them. As old contracts expire, Belkin's outsourced products will be manufacturered by Foxconn instead.
"FIT is excited to acquire Belkin and its capabilities in the premium consumer products space," said Sidney Lu, CEO of FIT. "Integrating Belkin's best-in-class capabilities and solutions into FIT, we expect to enrich our portfolio of premium consumer products and accelerate our penetration into the smart home."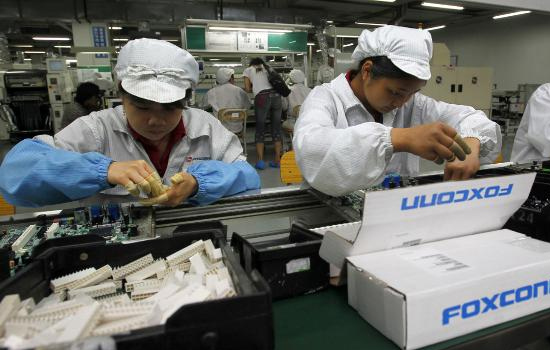 Hon Hai Precision Industry (which uses the Foxconn brand) is primarily known for its contract manufacturing of various electronics for different companies, including Apple, Sony, Microsoft, and dozens of others. The company earned $131.82 billion in revenue in 2016, but intense competition between Foxconn, Flextronics, Pegatron, Quanta, and other contract makers of devices have reduced profit margins in this business. To cut down their costs, the majority of contract producers have started to use robots in their factories in the recent years and further optimized their production flows. However, in a bid to increase profitability, they need other measures, such as making products they sell themselves.
Foxconn has been trying to diversify its business for well over a decade now. In the mid-2000s, the company entered channel markets of motherboards, graphics cards, PC chassis, and some other components. Admittedly, the company could barely compete against established brands like ASUS, so sometime during the financial turmoil of the late 2000s Foxconn pulled the plug on its own-brand PC products. Instead, the company decided to focus on consumer electronics. Foxconn bought Sharp's television factories in Mexico, China and Malaysia in 2012, then acquired a 66% stake in the company in 2016, basically gaining control of the brand, its technologies, and patents.
In 2013, Foxconn established FIH Mobile, the company which acquired a former Nokia manufacturing facility in Hanoi from Microsoft, which began to wind down its handset business in 2016. In addition, FIH Mobile took over customer contracts, critical supply agreements, sales and distribution assets. At present, these assets are used to market Nokia-branded smartphones that are made by Foxconn (and probably co-designed by it). FIH Mobile does not have a Nokia brand license and has to share incomes (and losses) with HMD Global, but this partnership is probably more profitable than contract manufacturing of electronics
The acquisition of Belkin International further expands Foxconn's business, technology, and brand portfolios. So far, Foxconn's own brands complement each other and do not compete. Meanwhile, some of Foxconn's customers may feel unhappy that their contract manufacturer competes against them with its own TVs, network equipment, or smart home products. On the other hand, Foxconn's key customer Apple does not seem to be too worried about FIH Mobile's affiliation with HMD and Nokia.
Related Reading
Source: Foxconn/Belkin