At CES 2011, Westinghouse introduced flat screen TVs ranging from 26" to 60" in size. All the models are targeted towards the budget conscious customer, implying probably lowest cost in that particular class. With a good retail presence in the US, the targeted consumers are going to find it easy to purchase one from their favourite big box stores. Further, the warranty and return grace period provided by retailers like Costco should help cautious consumers.
The new CFL model flat screens are perfect for consumers who are still in the CRT age and those that have taken advantage of the recent DTV box program. Westinghouse is the only value brand which doesn't buy the whole display module, but just the panels and adds the backlighting and other circuitry themselves. The new LED backlit models come with either red or silver trims.
The 26" model is perfect for hooking up notebooks in dorm rooms or other similar situations. Netflix and Vudu (currently planned) only available on one of the 46" models which runs on the Zoran chipset. Other models of larger size running on the Zoran chipset are also capable of Netflix, and are planned for enabling based on demand. Smaller sized models dont get Netflix because there is not enough margin in the smaller TVs to compensate for the licensing costs. Consumers with smaller TVs also run some other Blu-Ray player or media streamer capable of Netflix, so this is not much of a concern.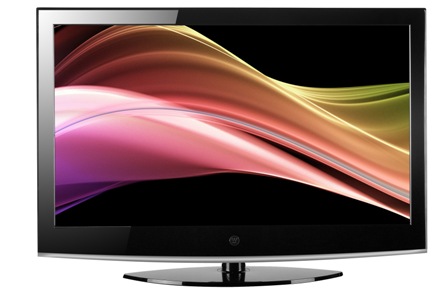 Other than Zoran, Broadcom DTV chipsets are also being used in the Westinghouse TVs. Both the Broadcom and Zoran chipsets enable a decent level of video postprocessing such as noise reduction, 3:2 pulldown support etc. which are quite necessary in the consumer market segment towards which the models are targeted.
Pricing and full lineup details in the press releases linked below:
Westinghouse - 46 LED Press Release