A Brief History of webOS
Mobile devices have been steadily improving in their form, utility, and usage models over the last two decades. The one area which has seen almost explosive development, especially in the latter half of the last decade, has been interface/interaction design. While the devices themselves have grown steadily more powerful and capable, all that power and capability is of little practical use if it cannot be reined in and presented to the end user in a useful and straightforward manner.
Companies have increasingly realized the role that the platform interface plays in conveying a consistent and smooth user experience and have invested massive resources towards achieving the same. In fact, if done correctly, the interface can actually cover up some not-so-obvious shortcomings in a platform.
Apple, always having a keen eye for the design aspects of its products, brought user interface design to the center stage with the introduction of the iPhone back in 2007. While it did fall short on multiple features, it demonstrated how a user-friendly and cohesive interface can go a long way in getting users to adopt a platform. Since then, various companies tried to beat Apple at its game and honestly, not a lot have even been able to match it. That was until CES 2009.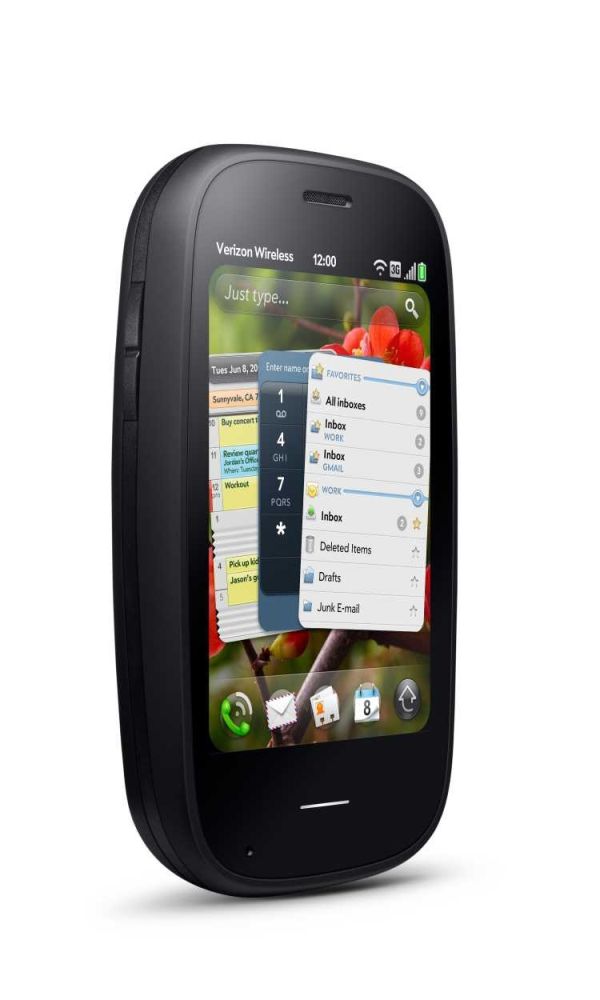 Seeing Palm, one of the pioneers in the PDA space, stagnate towards the end was sad. However, in the Linux-based webOS, Palm would find their much needed shot in the arm--or at least some of it. Purely as a mobile operating system, webOS bought a lot to the table on the usability front. While previous iterations of PalmOS, Symbian, and later Android/iOS supported multitasking, it was webOS that placed it at the very center of the mobile user experience. In fact, I honestly feel webOS has one of the most useful and user-friendly multitasking implementations currently available.
Other manufacturers have taken note of this and have slowly but steadily included webOS-inspired features in their respective platforms. It's not just the multitasking ability; the notifications, message, and contact management along with the browser are all top-notch in webOS. It is because of these reasons I have found it very difficult to let go of using the Pre Plus as my primary phone. In spite of the variety of smartphones available these days with vastly superior specifications, platform eco-systems, and perhaps most importantly build quality, reliance on webOS has made it very difficult for me to upgrade from my Pre. But that doesn't mean webOS doesn't have any flaws or room for further improvement.
webOS suffers from some performance issues. Also, with developer support becoming a major factor in deciding whether a platform lives or dies, Palm--in spite of openly embracing the homebrew community--hasn't had a particularly strong showing there. It has taken its sweet time in setting up and opening some important APIs in the platform. Most importantly, battery life has been a major issue with devices running webOS. The solution to a lot of these problems is a combination of the right hardware matched up with software fixes and updates. We'll have to wait until February 9 to see what HP/Palm plans on doing on the hardware front, but with webOS 2.0 we can get a glimpse of what they have in store on the software side of things.