Earlier this year at Qualcomm's annual Uplinq conference, HTC announced that it was going to open up parts of Sense to devleopers and launch HTC OpenSense. HTC OpenSense is a collection of SDKs which will allow developers to leverage hardware and software specific to HTC phones.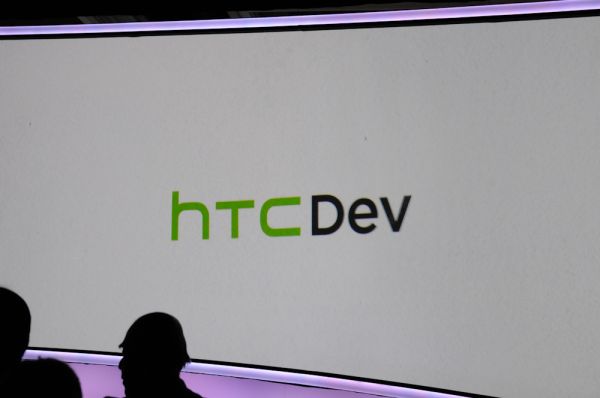 Today HTC is making good on that promise, starting by launching its S3D (Stereoscopic 3D) SDK and Pen SDK. The former is a collection of tools and frameworks that will allow developers to both leverage the autostereoscopic 3D display on the HTC EVO 3D, and easily capture using the onboard 3D camera. The latter is the Pen SDK which allows the same level of access, but to the HTC Flyer and View 4G's Scribe pen technology. Things like the the pressure-levels will be accessible, in addition to essentially all the other parts of HTC-specific pen functionality.
Documentation, sample code, and all the frameworks are now available on HTCdev.com. The SDKs will snap into the Android SDK and AVD Manager just like other third-party add-ons. More SDK components will launch in time as well. HTCdev.com will also be the new home for kernel source code and other similar tools currently hosted at developer.htc.com.
The next part of HTC's news today is that HTCdev.com will be the home of instructions and the tool used to unlock bootloaders on HTC devices. HTC isn't announcing the availability date quite yet, and it isn't launching today, but we're told the site and instructions will launch before the end of the month.