It has been just 5 months since the launch of the Motorola Droid 3, and today at day 0 on CES, Motorola has announced its 4G LTE-enabled replacement, the Motorola Droid 4. The Motorola Droid 4 appears to marry the industrial design and profile of the Motorola Droid RAZR to a five-row QWERTY keyboard and likewise includes the same 1.2 GHz OMAP4430 SoC.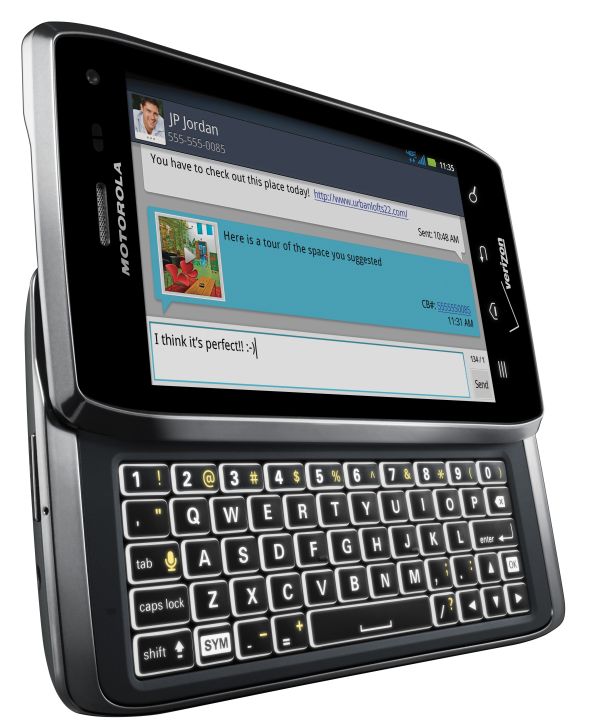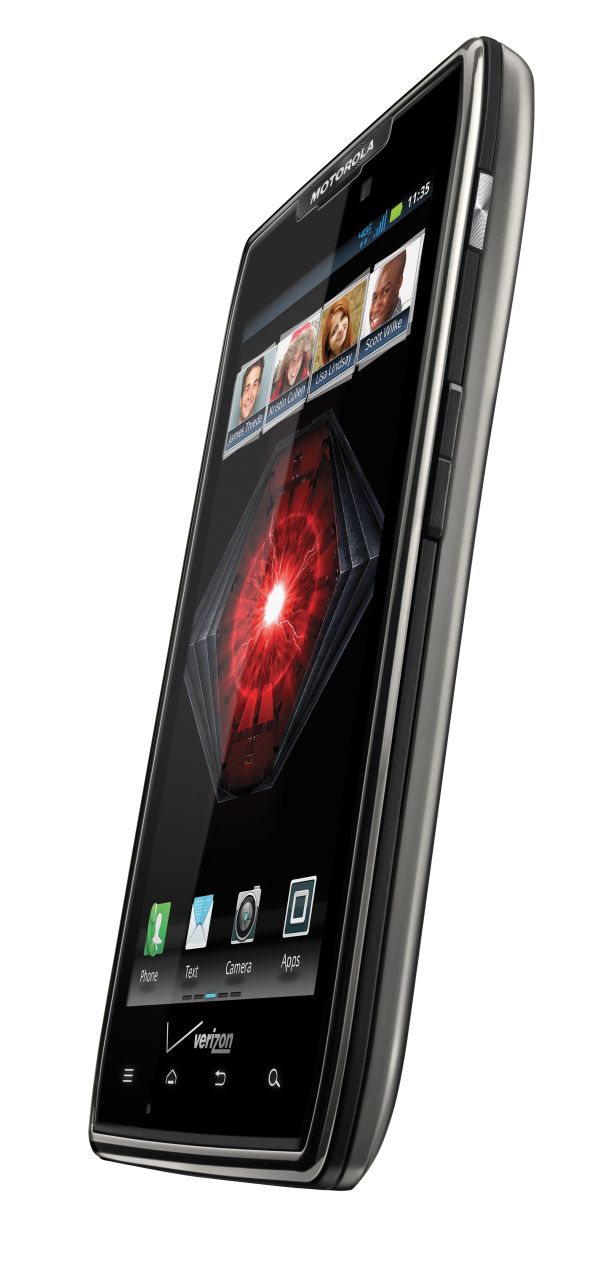 Motorola Droid 4 (left), RAZR MAXX (right)
Coinciding with the announcement is the rumored RAZR MAXX. The RAZR MAXX is essentially a thicker RAZR which includes a bigger battery (no word on exact size yet) and 32 GB of NAND onboard. The addition of a bigger battery brings thickness up to 8.99 mm from the 7.1 mm of the original RAZR. Both devices will ship initially with Android 2.3.5 and be updated later to Android 4.0.
Source: Motorola (Droid 4), Motorola (RAZR MAXX), Verizon (Droid 4)