Today's HTC Droid DNA announcement brings a few big advancements over the HTC One X that never made it to Verizon's line-up. We'll start our hands-on discussion with the most obvious change: the screen.
The Display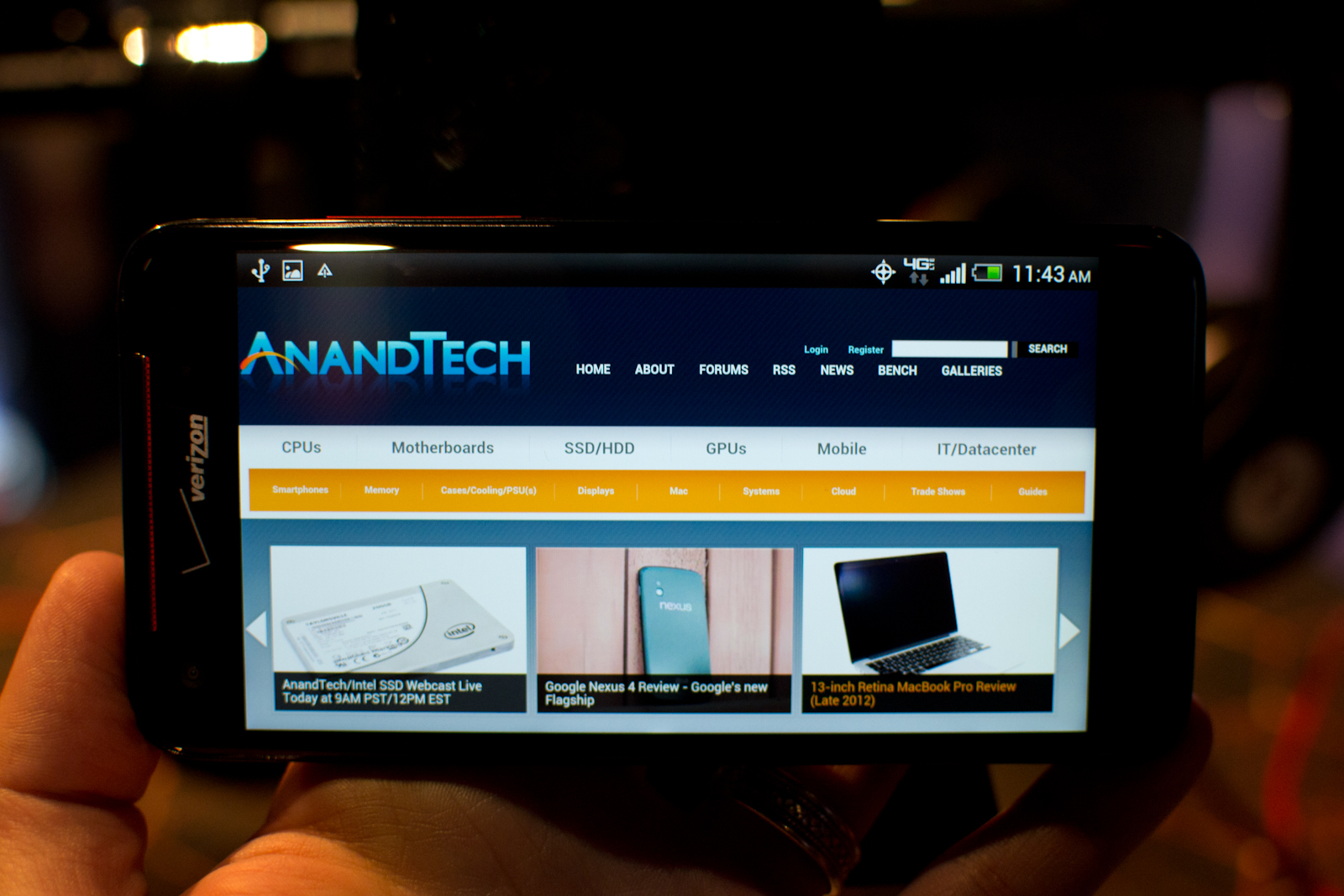 The rapid advance of screen technology means that we're just a year removed from the arrival of 720p displays, and just two years removed from WVGA being the defacto resolution. Today we see the efforts of Sharp's display team come to fruition with a seemingly uncompromised 5" 1080p display. The pixel density is an unchallenged 440 ppi, and it seems to retain the brightness and fidelity of its predecessors, most recently seen in the HTC One X.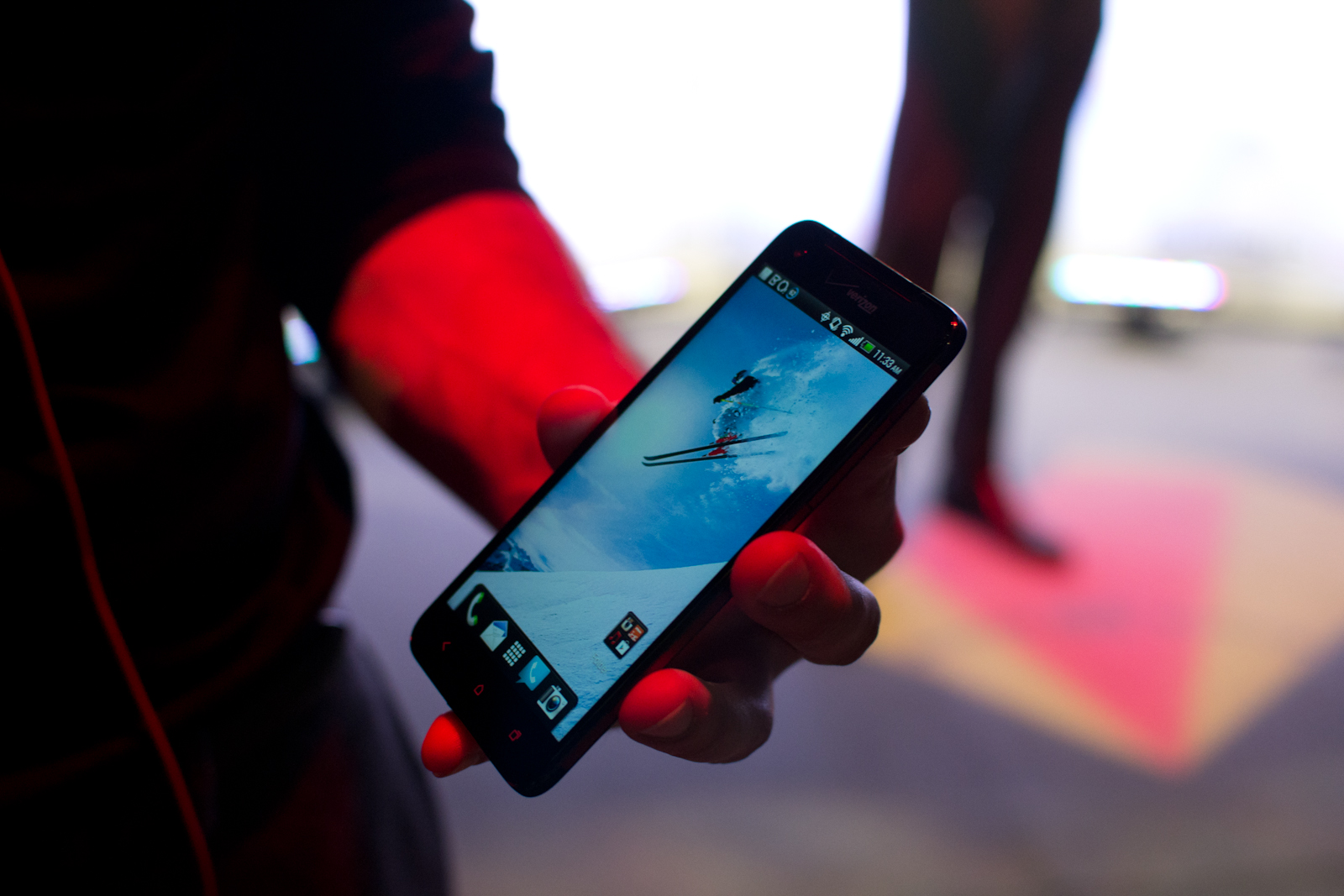 Hands-on events aren't the place for detailed analysis, the time is too short, and the venues to cramped to pull out a colorimeter. What I will say is that the display is easy on the eyes and offers such a glut of pixels that no amount of squinting allowed me to discern. Viewing angles seemed good, with no distortion noted, and colors were bright without being oversaturated. So, at first glance, a somewhat expected excellent for the display. Here's the thing: do we want a 1080p 5" display? At this pixel density, we would be approaching an angular subtense of two thirds of a degree. That's well below the human ability to discern at twelve inches. So is the likely battery hit worth the improved pixel density? We'll have to wait and see.
The Design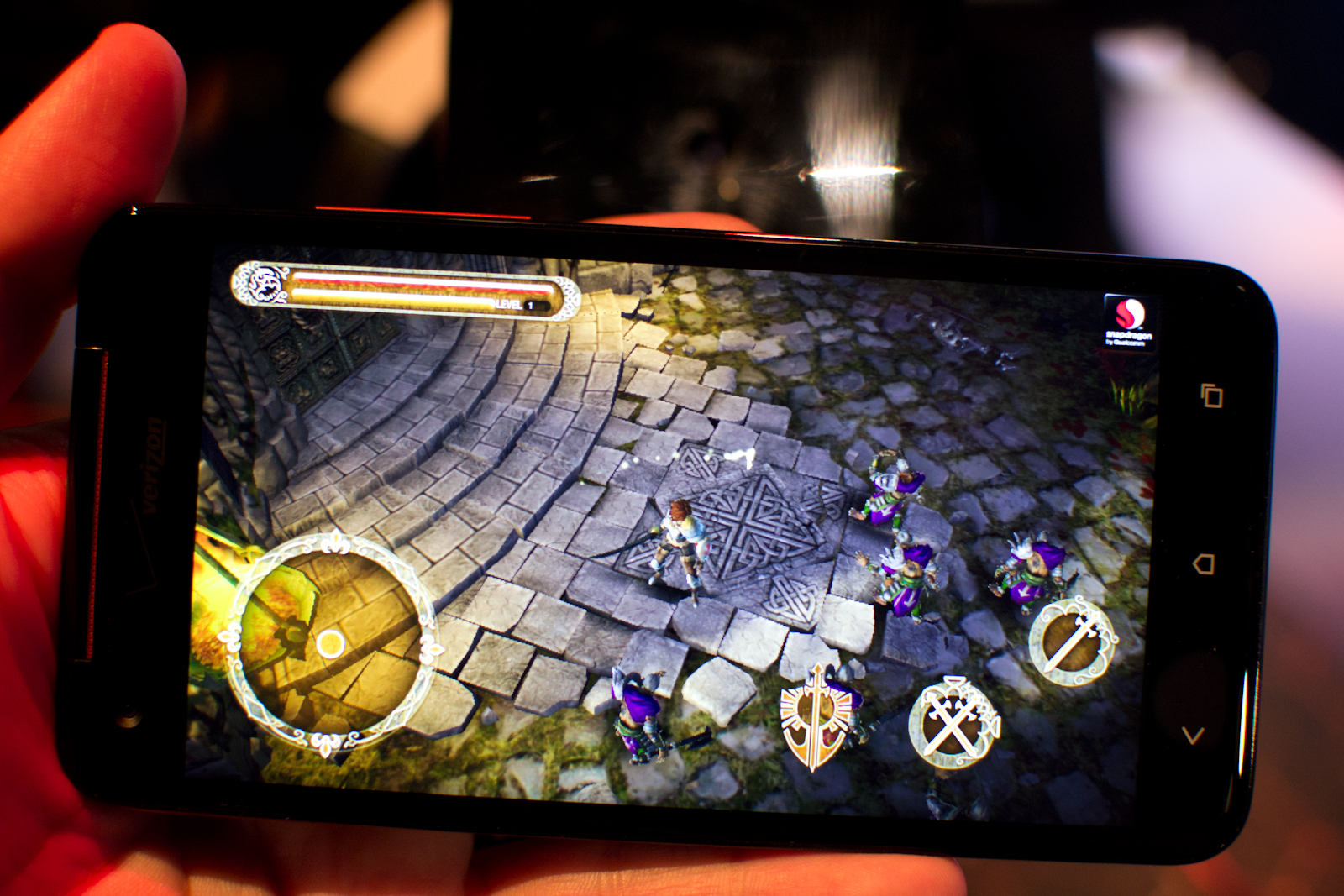 The great display is surrounded by narrow bezels all around, and the result is a body that is just 6.2 mm longer than the One X, despite the larger screen, and less than a millimeter wider. Gorilla Glass 2 is used and actually extends across the entire face of the device and forms part of the edge of the handset, a surefire sign of confidence in the strength of the glass. The effect is to make the front glass and back seem fused into one solid piece. Accent grills adorn the sides of the device, in the bright red we've come to expect from HTC phones on VZW. The back is a softly curving single expanse of matte black, with the HTC logo etched and inlayed in silver. An LTE logo, Beats Audio logo and the single speaker grill grace the bottom of the back, and the 8MP rear-shooter sits at the top. One particularly unique feature on the back is a concealed status LED to the left of the camera lens. When the phone is face down and a notification is received, the LED will blink to alert the user. The LED is also used to alert self-shooters when the shutter will release.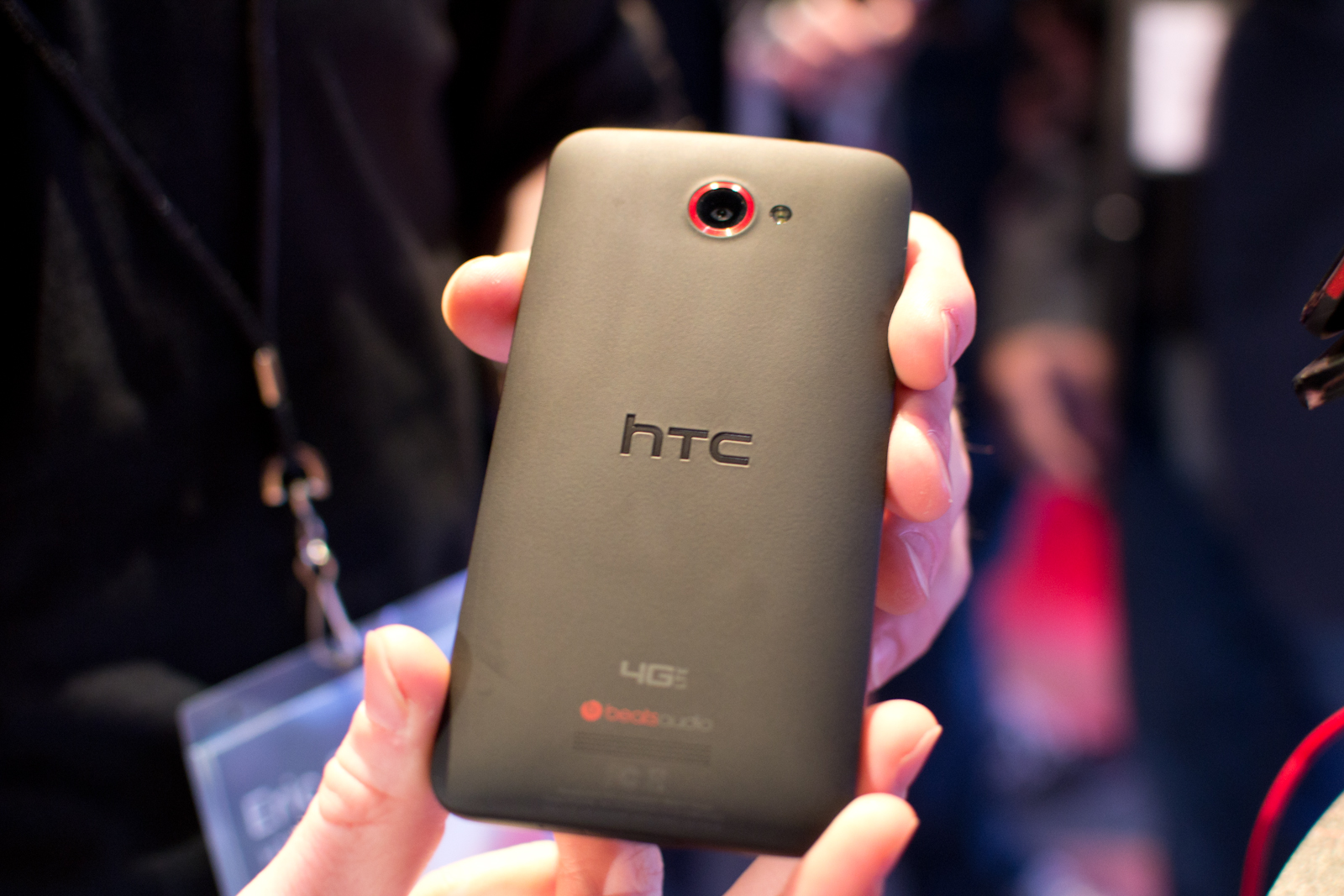 At nearly a centimeter at its thickest point, this is not the thinnest phone; but the way the back tapers down to the edge gives it an excellent in the hand feel, and makes it feel thinner than its specifications would indicate. Despite deviations from the One series design language, the solidity that defines that lineage can be seen here.
Physical Comparison
HTC Droid DNA
HTC One X (AT&T)
Samsung Galaxy S 3 (USA)
LG Nexus 4
Height
141 mm (5.55")
134.8 mm (5.31" )
136.6 mm (5.38")
133.9 mm (5.27")
Width
70.5 mm (2.78")
69.9 mm (2.75")
70.6 mm (2.78")
68.7 mm (2.7")
Depth
9.73 mm (0.38")
8.9 mm (0.35")
8.6 mm (0.34")
9.1 mm (0.36")
Weight
142 g (5.01 oz)
129 g (4.6 oz)
133 g (4.7 oz)
139 g
CPU
1.5 GHz APQ8064 (Quad Core Krait)
1.5 GHz MSM8960 (Dual Core Krait)
1.5 GHz MSM8960 (Dual Core Krait)
1.5 GHz APQ8064 (Quad Core Krait)
GPU
Adreno 320
Adreno 225
Adreno 225
Adreno 320
RAM
2 GB LPDDR2
1 GB LPDDR2
2 GB LPDDR2
2 GB LPDDR2
NAND
16 GB NAND
16 GB NAND
16/32 GB NAND with up to 64 GB microSDXC
8/16 GB NAND
Camera
8 MP with AF/LED Flash, 2.1MP front facing
8 MP with AF/LED Flash, 1.3 MP front facing
8 MP with LED Flash + 1.9 MP front facing
8 MP with AF/LED Flash, 1.3 MP front facing
Screen
5" 1920 x 1080 LCD-TFT
4.7" 1280x720 LCD-TFT
4.8" 1280x720 HD SAMOLED
4.7" 1280x768 HD IPS+ LCD
Battery
Internal 7.47 Whr
Internal 6.66 Whr
Removable 7.98 Whr
Internal 8.0 Whr
The Camera
Cameras, like displays before them, were long ignored as just value adds, and not features that must be optimized and perfected. It's really exciting to see manufacturer's compete for the best phone camera and not just through software trickery. HTC's approach is, perhaps, the most traditional, and that is to provide an optical package that mimics the higher-end discrete glass you'd find on a proper SLR. The same f/2.0 28mm optics package is used here, as in the One X, and most likely the same sensor is in play. The ImageChip ISP remains a feature, and the software (now called Sense 4+) has a few additions to improve usability. It'll be interesting to see how Sense 4+ and Android 4.2's new camera software will play together, but for now the camera seems intuitive and the results look to match that of the One X.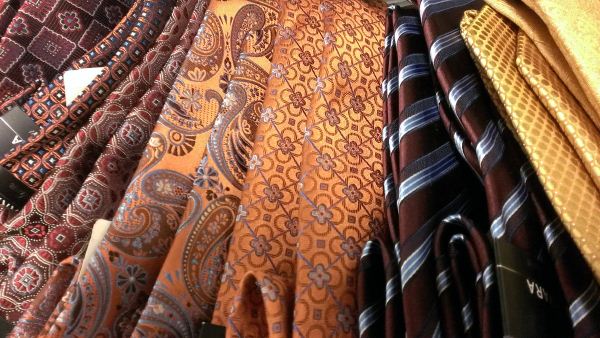 The front-camera from the HTC WIndows Phone 8X finds a home here, bringing its f/2.0 optics, ultra-wide angles and 2.1MP sensor, which shoots 1080p video.
The SoC
Obviously, we've spent a little time with this particular SoC, recently. UI performance was smooth, and hard to trip up, even with the graphical flourishes HTC favors. The home screen carousel is no more, but cycling through home screens remains a wrap around affair and a second tap on the home button still brings an overview of all your home screens. All those flourishes render fluidly, and hopping in an out of apps and the app drawer, I didn't notice any particular hiccups. Performance should be excellent in our typical tests, based on SoC alone, but software is always a key component to the experience, and it'll be interesting to see how this S4 Pro equipped handset differs from the Nexus 4 and LG Optimus G.
The Audio
HTC has been focusing on handset audio for sometime, including their investment in and use of Beats Audio's DSP algorithms. Beats Audio remains, and there's even a VZW tie-in with the Beats Pill, a portable Bluetooth speaker. Added to the mix is a dedicated 2.55v headphone amp, which should be able to drive even the most high-end cans. Sound quality should be improved in all headphones, and they were certainly able to power my modest earbuds well. No specifics were provided, but a dedicated amp for the rear speaker should give audio a boost there, as well. This sort of focus on audio quality is always nice to see, and we'll be excited to put the DNA through its paces to see how it stacks up.