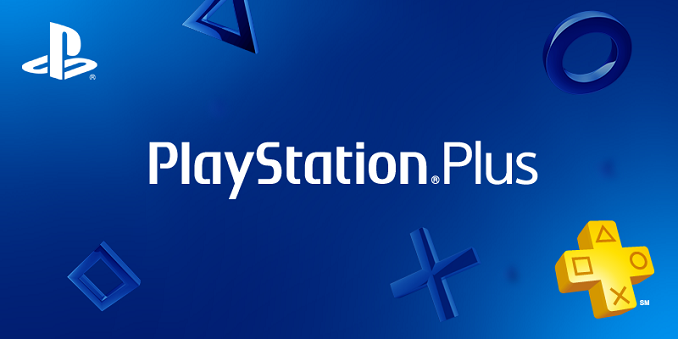 A new year is now upon us. What better way to start off 2015 than by firing up your console and checking out some new content? Sony has officially released the list of free games for January for PlayStation Plus subscribers. There is a great mix of games for each of their three platforms with some of them available for the other platforms as well. All games listed below will be available starting on January 6, 2015.
PlayStation 4
inFAMOUS: First Light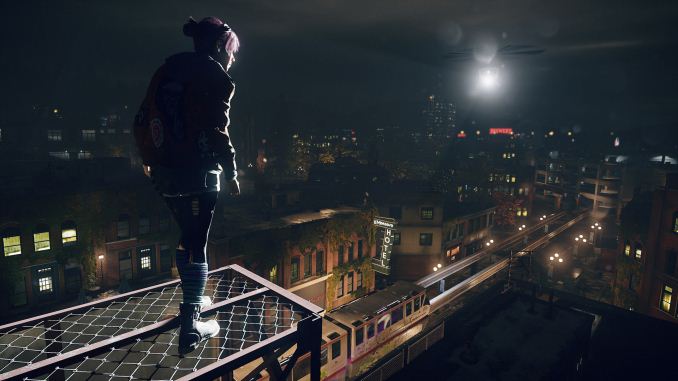 The first game for the PS4 is inFAMOUS: First Light from developer Sucker Punch Productions. This action adventure game is a stand-alone expansion to the inFAMOUS franchise with this expansion released in August 2014. This franchise is one of Sony's big exclusives for their consoles, so it is fantastic to see it on the PS Plus list, even if was not quite as well received as the other games in the franchise. inFAMOUS: First Light scored a 73 Metascore and 7.3 User Score on Metacritic, and normally retails for $14.99.
"Locked up in a prison for super powered humans, Fetch is forced to relive tragedies from her past. Unravel her dark secret in Seattle while battling to escape snowy Curdon Cay and seek vengeance for those who wronged her."
The Swapper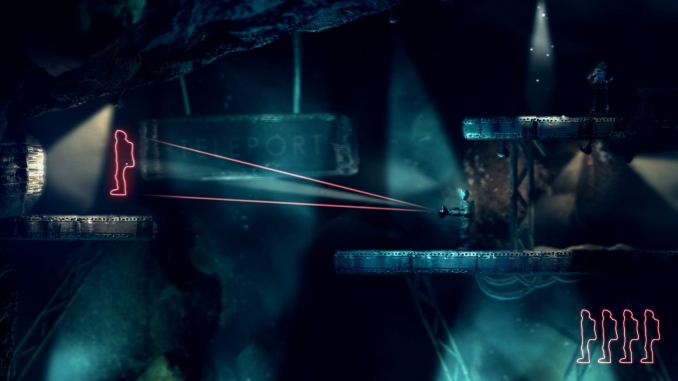 Next up for the PS4 is a puzzle platformer called The Swapper. Players are stranded on a space station, and with the help of a cloning gun attempt to solve puzzles to advance the game. The Swapper comes from developer Curve Studios, and the PS4 version was released in August 2014. The game has gotten mostly good reviews, with a Metascore of 84 and User Score of 7.7 on Metacritic. The Swapper will be available for the PS4, PS3, and PS Vita, and normally retails for $5.49.
"What if someone knew your mind better than you did? The Swapper is an award-winning, narrativedriven puzzle game set in the furthest reaches of space. The Swapper takes place in an isolated and atmospheric sci-fi world. Players wield an experimental device which allows them to create clones of themselves, swapping their entire consciousness into new bodies to overcome the challenges of the environment."
PlayStation 3
Prototype 2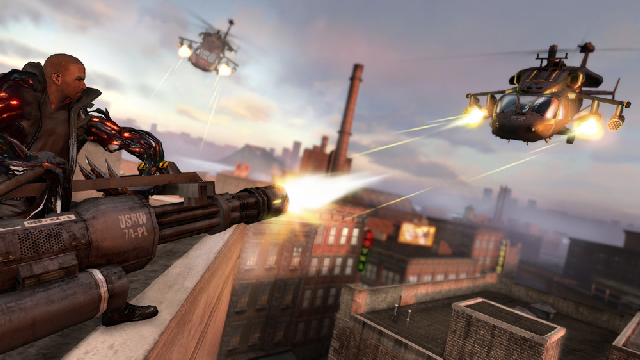 The first of the PlayStation 3 games comes from developer Radical Entertainment, and is the action-adventure open world game Prototype 2. First released in April 2012, the game allows players to play as the protagonist James Heller who happens to be a shapeshifter. Metacritic shows a Metascore of 79 for the PS3 version, and a User Score coming in at 6.8. Prototype 2 normally retails for $39.99.
"WELCOME TO NEW YORK ZERO. The sequel to Radical Entertainment®'s best-selling open-world action game of 2009, Prototype®2 takes the unsurpassed carnage of the original Prototype®2 and continues the experience of becoming the ultimate shape-shifting weapon. Players will experience Sgt James Heller build a vast genetic arsenal of deadly new biological weapons to hunt, kill and consume his way toward the ultimate goal – to kill Alex Mercer!"
DuckTales: Remastered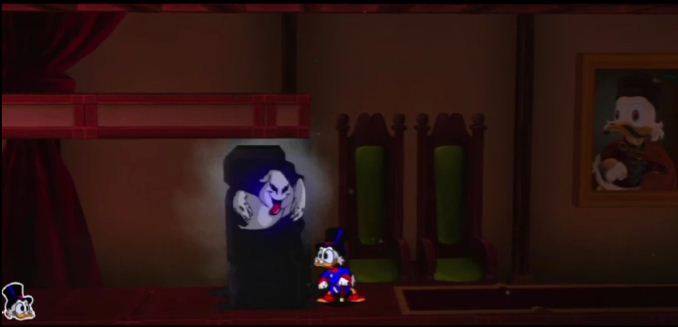 Fans of the 80's animated series may want to check out this remastered version of the original NES game DuckTales. Developer WayForward Technologies kept the identical gameplay, but reworked the graphics to create a 2.5D environment for this old school platformer. It was originally released in August 2013, and received a 75 Metascore and 7.7 User Score from Metacritic. DuckTake: Remastered normally sells for $14.99 on the PlayStation Store.
"DuckTales Remastered is a hand-crafted, beautiful reimagining of one of the most cherished 8-bit titles of all time. Go back to one of the golden ages of gaming, but now refined with a level of detail that will please the most hardened devoted Disney or retro Capcom fan, alike. Featuring hand-drawn animated sprites, authentic Disney character voices talent and richly painted level backgrounds from the classic cartoon TV series, Scrooge McDuck and family come to life like never before."
Duke Nukem 3D: Megaton Edition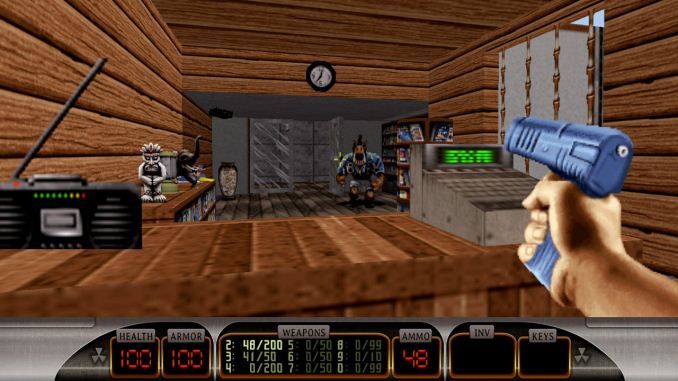 The second game for the PS3 is another classic. Duke Nukem 3D: Megaton Edition was developed for the PS3 by Abstraction Games and features the original version of the game as well as three expansion packs. While it certainly will not stress the internals of the PS3, if you are up for some nostalgia you may want to check this one out. Metacritic has just a single review from the 2013 release, which gives a score of 75, but the User Score is a very high 8.5. Duke Nukem 3D: Megaton Edition will also be available for the PS Vita, and has a release date of January 13 on the PlayStation store.
"Duke Nukem 3D: Megaton Edition is the definitive compilation of the landmark first-person shooter that includes enhanced versions of Duke Nukem 3D and three classic expansion packs, as well as the original version of the classic game."
PlayStation Vita
Whoa Dave!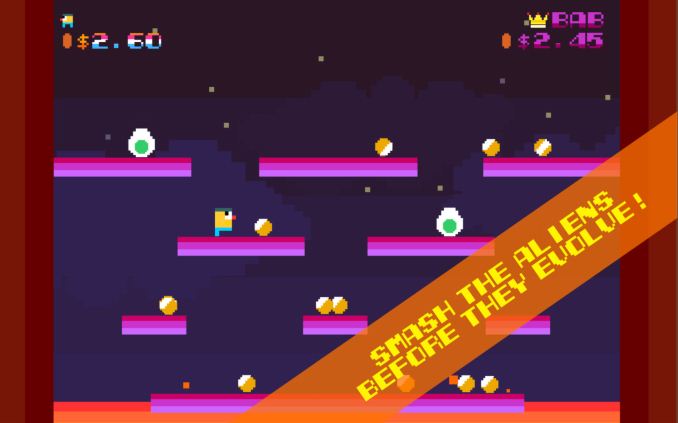 The Vita sees just a single game officially for it this month. Whoa Dave! Is a single screen platformer where players attempt to help the protagonist Dave Lonuts get through an alien invasion. The game is not yet released, so there are no reviews for the Vita version yet, but the iOS version scored fairly well. Whoa Dave! Will also be available on the PS4 at a later date.
There are lots of games emulating the old school look and feel, and as long as they are fun that is great. There are also a couple of strong franchises this month as well to balance out the other game types. Sony has certainly outdone Microsoft with the current gen console games, so if you are trying to decide which is the better service, on the free games perspective it is fairly one sided lately.
Hopefully you will enjoy these games next month. Happy New Year!
Source: PlayStation Blog