13th Gen Core
Over the years, motherboard manufacturers have consistently pushed the limits on top-end motherboards with striking designs and PCBs filled to the brim with the latest controllers and feature sets. Although these typically come with a high price premium, these 'flagships' represent the latest components, designed to operate the fastest processors to deliver leading-edge performance while offering the best controllers available at the time of manufacture. One such model is the GIGABYTE Z790 Aorus Xtreme, which is the direct successor to the Z690 Aorus Xtreme, and boasts a premium feature set, including support for DDR5-8000 memory, dual Thunderbolt 4 Type-C, as well as 10 GbE and Wi-Fi 6E connectivity. Sitting at the top of GIGABYTE's Z790 range of motherboards, the Z790 Aorus Xtreme is designed for...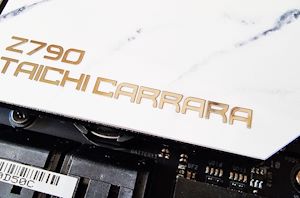 Building on the success of their hybrid architecture Alder Lake (12th Gen) Core series chips, Intel last year released the upgraded Raptor Lake core with a similar core architecture...
13
by Gavin Bonshor on 8/2/2023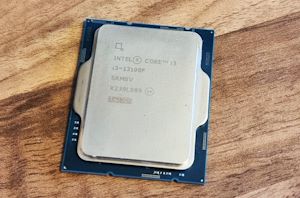 While we here at AnandTech tend to be focused at the high-end of Intel's Core CPU product stacks, the company has a far more comprehensive lineup than we typically...
39
by Gavin Bonshor on 4/20/2023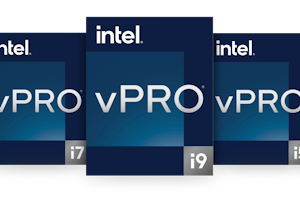 In a world that has seen various security breaches at several top companies and supposedly secure companies through hackers and exploiters, the onus isn't only on software developers to...
25
by Gavin Bonshor on 3/23/2023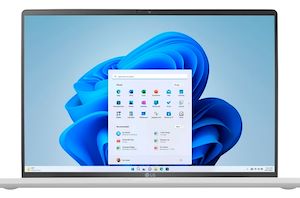 The latest Gram Style series laptops, which LG announced at CES, are available as of today at the company's website or select authorized retailers. The LG Gram Style series...
12
by Zhiye Liu on 3/20/2023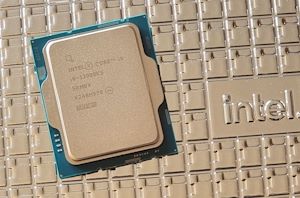 Back at Intel's Innovation 2022 event in September, the company let it be known that it had plans to release a '6 GHz' processor based on its Raptor Lake-S...
40
by Gavin Bonshor on 1/27/2023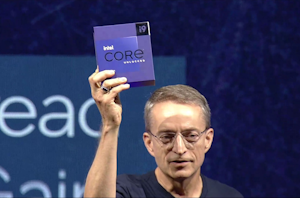 Initially teased by Intel CEO Pat Gelsinger during their Innovation 2022 opening keynote, Intel has unveiled its highly anticipated 6 GHz out-of-the-box processor, the Core i9-13900KS. The Core i9-13900KS...
103
by Gavin Bonshor on 1/12/2023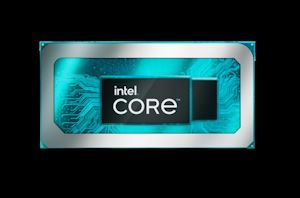 Not just focused on their new 13th gen Core desktop chips, Intel this morning is also kicking off 2023 for its mobile customers in a big way with the...
38
by Gavin Bonshor on 1/3/2023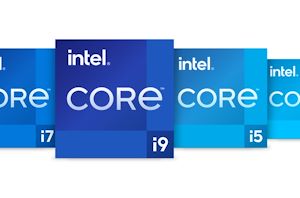 When Intel launches a new family of desktop processors, it typically unleashes its high-end unlocked SKUs first, including the K and KF models. Not only does this give users...
28
by Gavin Bonshor on 1/3/2023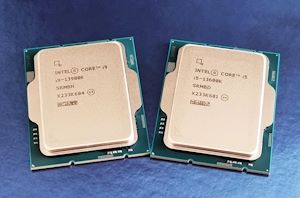 Today marks the release of Intel's 13th Gen Core series, codenamed Raptor Lake. The first models to be unleashed into retail channels are all overclockable parts, with six SKUs...
169
by Gavin Bonshor on 10/20/2022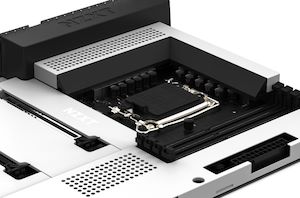 With a lot of news and info dropping on Intel's latest Z790 chipset using the LGA1700 socket, NZXT has pulled the trigger and announced its N7 Z790 motherboard. Available...
17
by Gavin Bonshor on 9/27/2022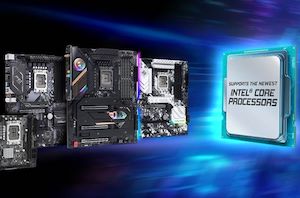 While Intel has yet to officially announce its next (13th) generation of Core processors, this isn't stopping motherboard manufacturers from releasing products for them. Always eager to slide ahead...
3
by Gavin Bonshor on 6/29/2022