1920x1080
Back in late 2014, I remember Brett reviewing the HP Stream 11-inch laptop for $200. At the time, it was a great little machine, offering all you need to do basic work flow and get online with a dual-core Atom and a low resolution display. Fast forward to 2019, and I picked up a 1080p IPS 13-inch clamshell laptop, with Win 10 Home and storage expansion, for just $100. On paper, this thing is epic for the price. But is it actually worth it?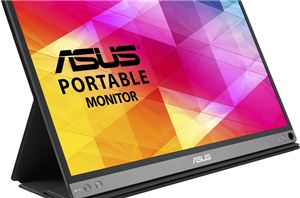 After we wrote a news post on the AOC I1659FWUX USB monitor, many of the commenters lamented the fact that the AOC was both thick and heavy, while others...
22
by Patrick MacMillan on 5/24/2017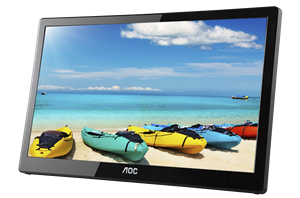 AOC have just introduced a new high definition 15.6-inch portable USB monitor for those who need more screen real estate than their laptop can provide without worrying too much...
13
by Patrick MacMillan on 5/12/2017