4G
For those of us outside the US, Huawei has maintained its presence in a number of markets in which it has grown its sales over the last decade. Even without access to Google Services or TSMC, the company has been producing hardware and smartphones as it pivots to a new strategy. To lead off in 2022, that strategy starts with the Huawei P50 Pro, the next generation of flagship photography camera. The P series from Huawei has often been the lead device for new cameras and new features to attract creators, and the model we have today is a new twist in the Huawei story: our model comes with a Qualcomm flagship Snapdragon chip inside.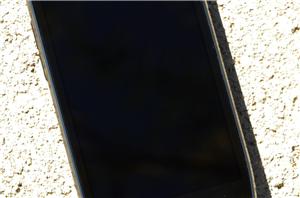 This morning the Samsung Droid Charge arrived on our doorstep, and we've got a few initial impressions and some photos to tide you over until the full review. Last...
42
by Brian Klug on 5/3/2011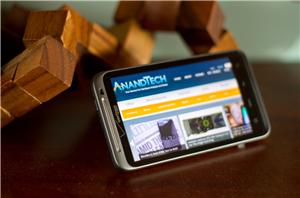 We've spent a long time testing Verizon's first 4G LTE enabled smartphone, the HTC Thunderbolt. We're finally ready with the complete review. It's got the fastest cellular connectivity around...
71
by Brian Klug on 4/27/2011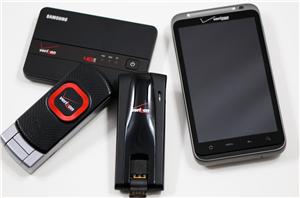 2011 is going to be a year dominated by fourth generation network everything—handsets, portable hotspots, datacards, and news of networks lighting up in each regional market. There's a veritable...
32
by Brian Klug on 4/27/2011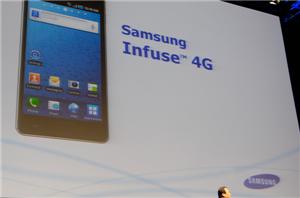 Rounding out the devices AT&T has announced this morning is the Samsung Infuse 4G, which packs a huge 4.5" Super AMOLED plus display. We're not certain what plus adds...
14
by Brian Klug on 1/5/2011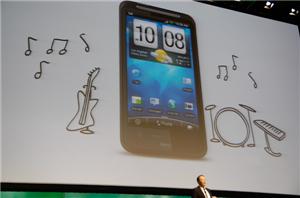 HTC CEO Peter Chou just announced the HTC Inspire 4G. Details about the HTC Inspire 4G's hardware stack are relatively scant, but the 4.3" screen begets a platform likely...
6
by Brian Klug on 1/5/2011