A9
It's probably not a secret at this point that a number of people were disappointed when Apple seemed to move away from the 4" form factor with the iPhone 6. It turns out that there's a sizeable market for a smaller iPhone, so rather than letting the 4" size die away quietly Apple has introduced the 4" iPhone SE for those that want a smaller iPhone without having to buy something that is relatively out of date. In the hand, the iPhone SE basically feels identical to the iPhone 5s. The design is pretty much the same with its lack of camera hump and sharp lines, but rather than polished chamfered edges Apple has elected to keep the chamfer sand-blasted matte. The weight of the...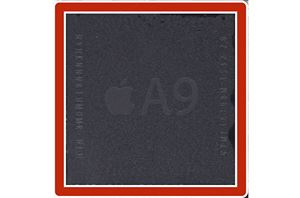 Picking up from our conversation this morning on Apple's A9 SoC, the crew over at Chipworks has been working hard over the weekend to decap A9 and their first...
99
by Ryan Smith on 9/28/2015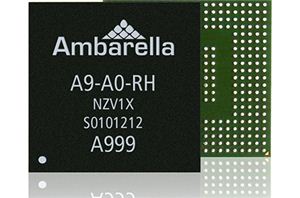 I've been playing around with and trying to review the GoPro Hero 3 Black since the holidays, a small sports-oriented portable camera which can record up to 4K15 video...
6
by Brian Klug on 1/13/2013